Cost: $10 per month
Sneak Peek:
It's that time of the month again! For those of you that are new to Ipsy, Ipsy rolls out these teasers on the First Weekday of every Month (1 a day till all sneak peeks are displayed).
This is the Fourth One of the Many Spoilers to come  for Ipsy May 2015!!
Subscribers will get one of the pictured below (based on availability and beauty profile):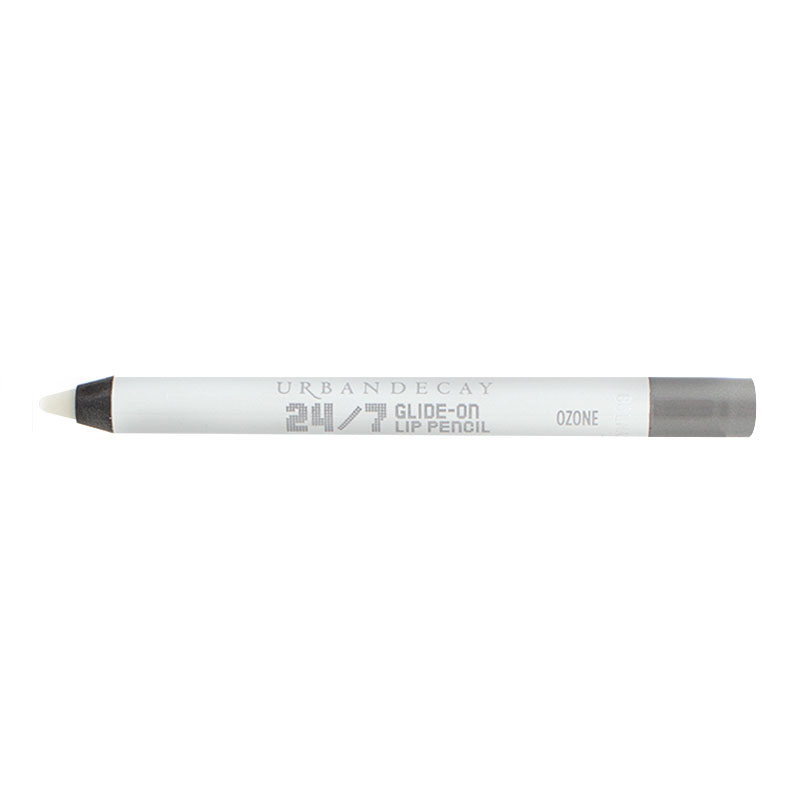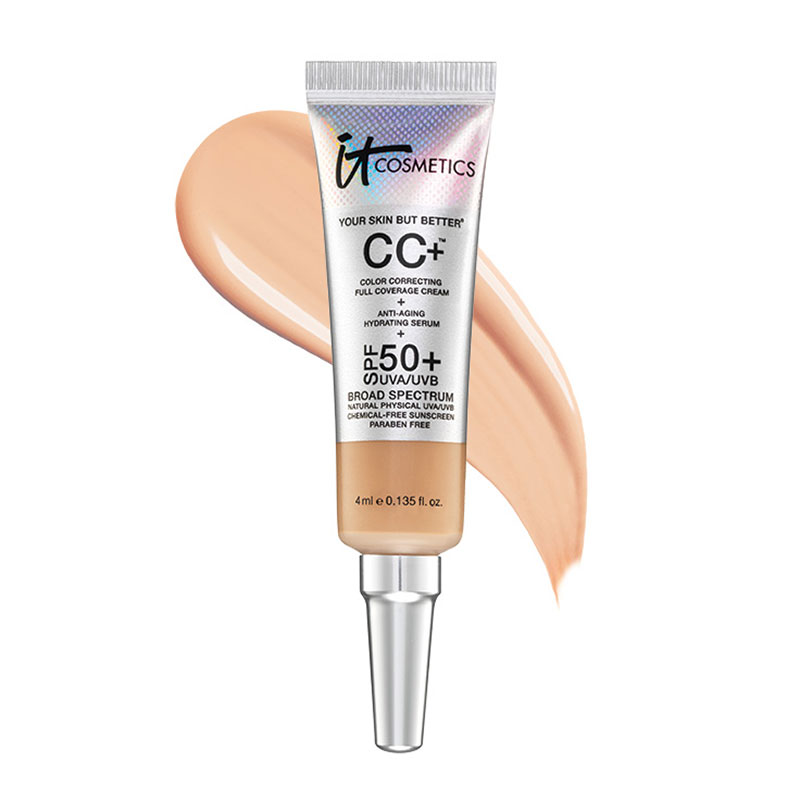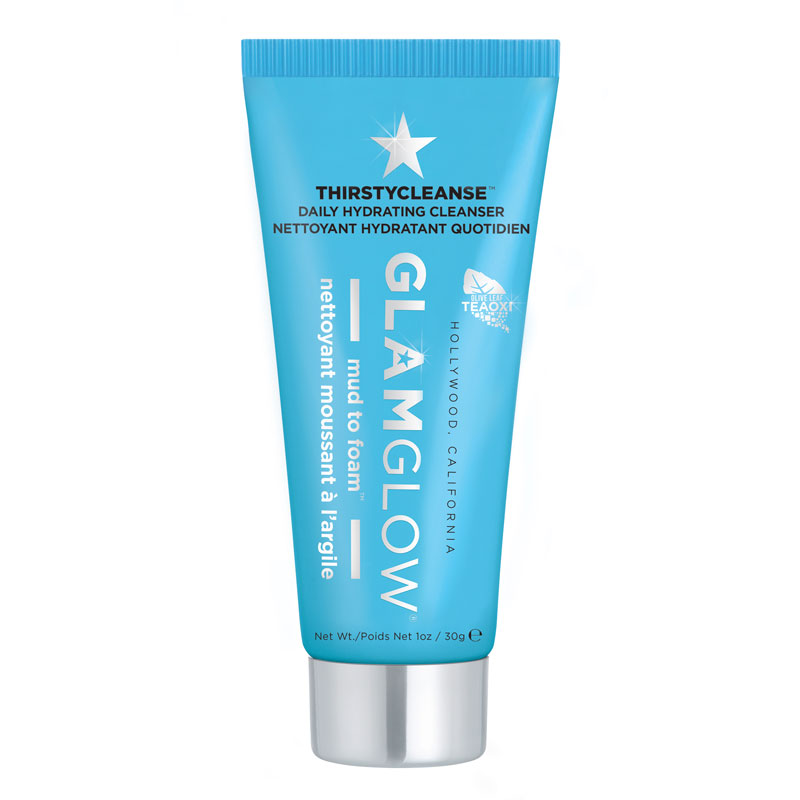 Oh….Come On!!!!! I so needed some more Glam Glow!
Early Access to Glam Room –
Here is what I received in my May 2015 Glam Room already: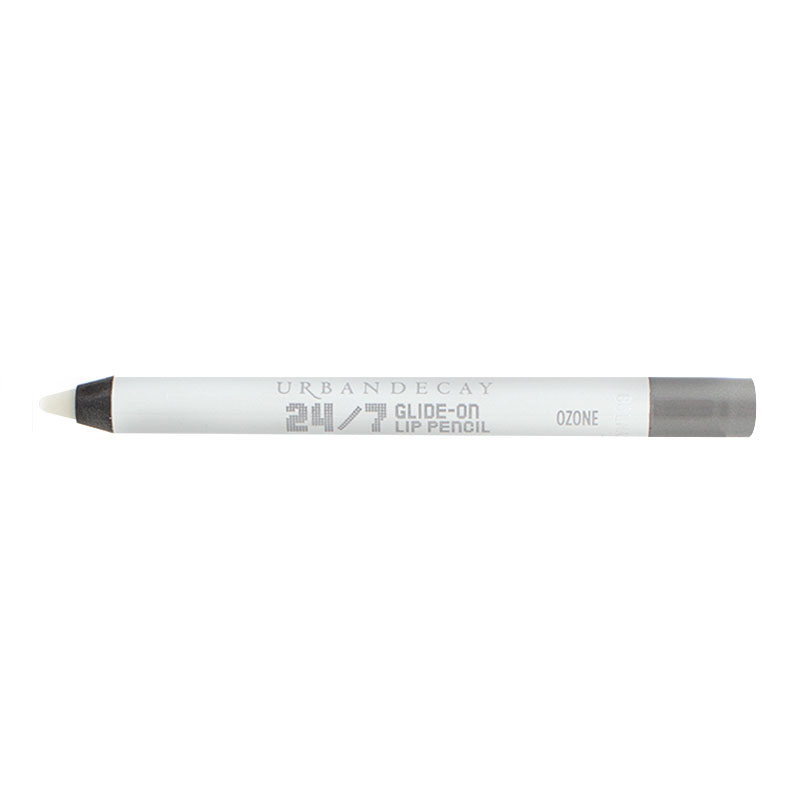 Urban Decay 24/7 Glide on Lip Pencil and Revolution High-Color Lipgloss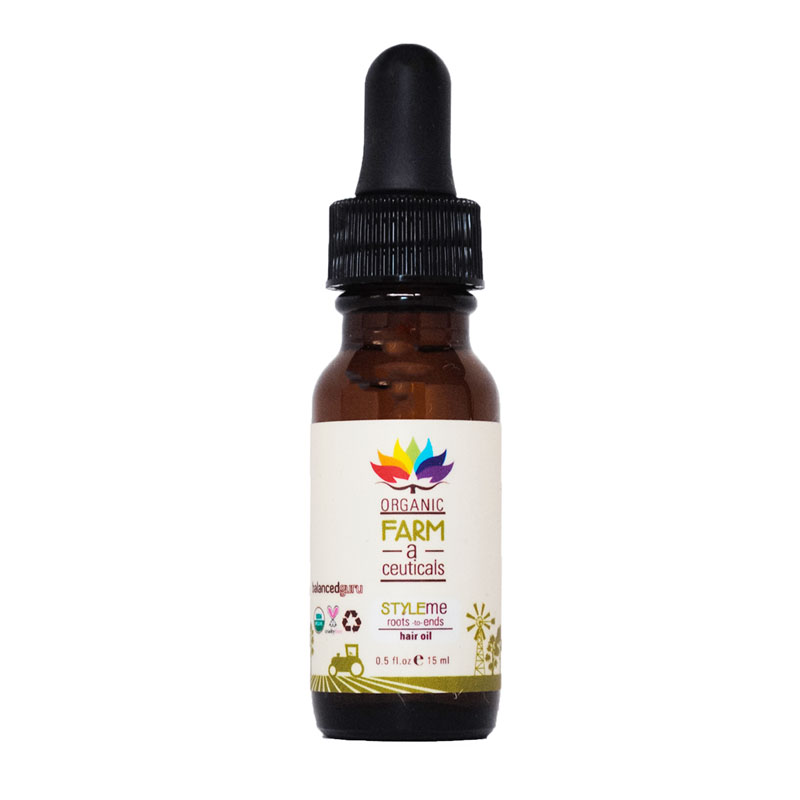 Balanced Guru Style Me Hair Oil
Chella Eyebrow Color Pencil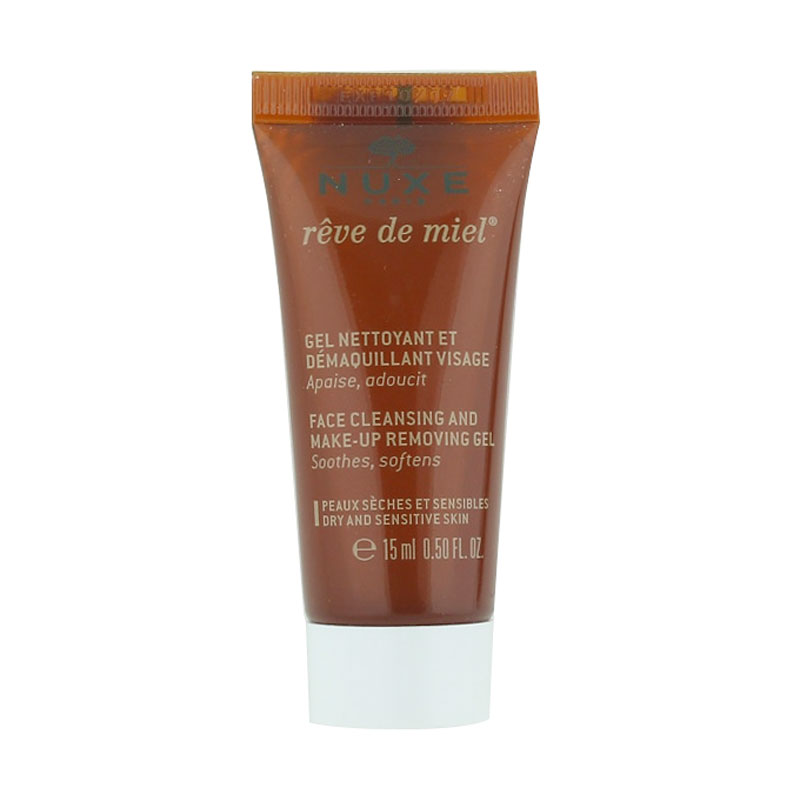 NUXE Rêve de Miel® Facial Cleansing and Make-Up Removing Gel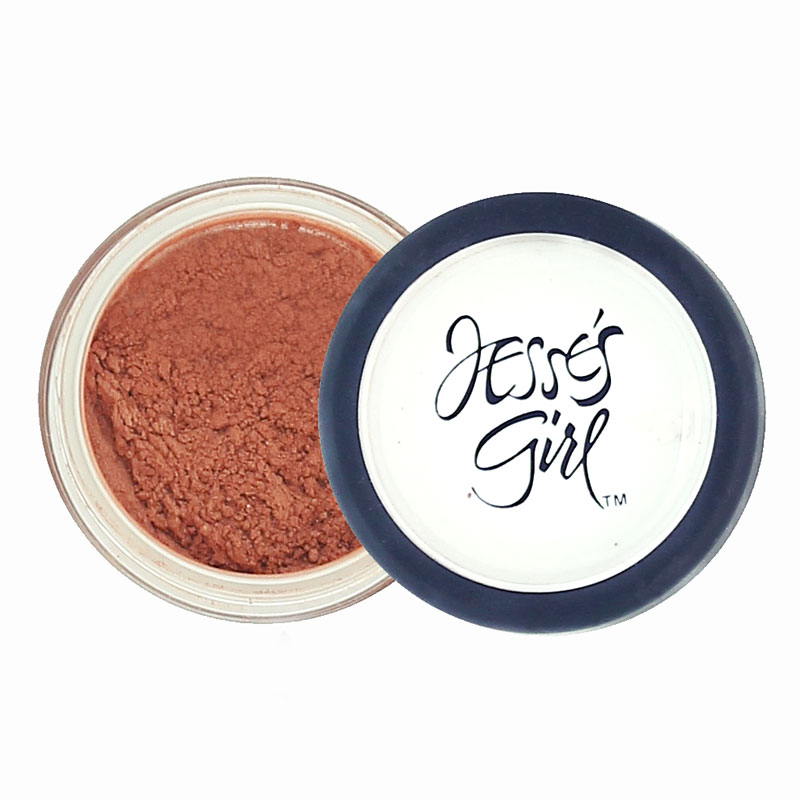 Jesse's Girl Pure Pigment Eye Dust
The Bag design this month (above)! Super Cute!
And here is the assortment of products other subscribers could have received also: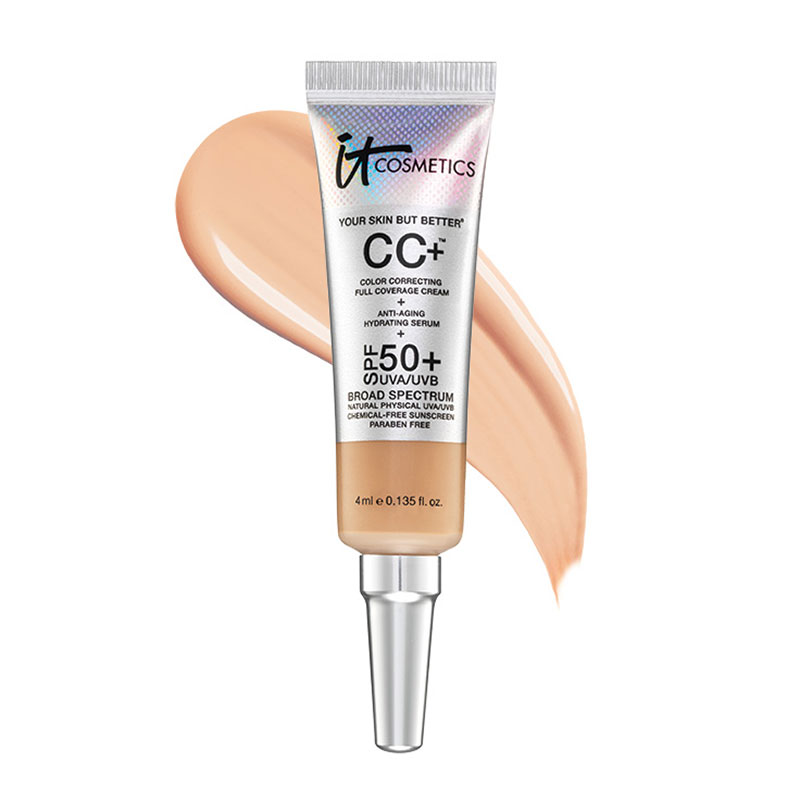 IT Cosmetics Your Skin But Better® CC+® Cream with SPF 50+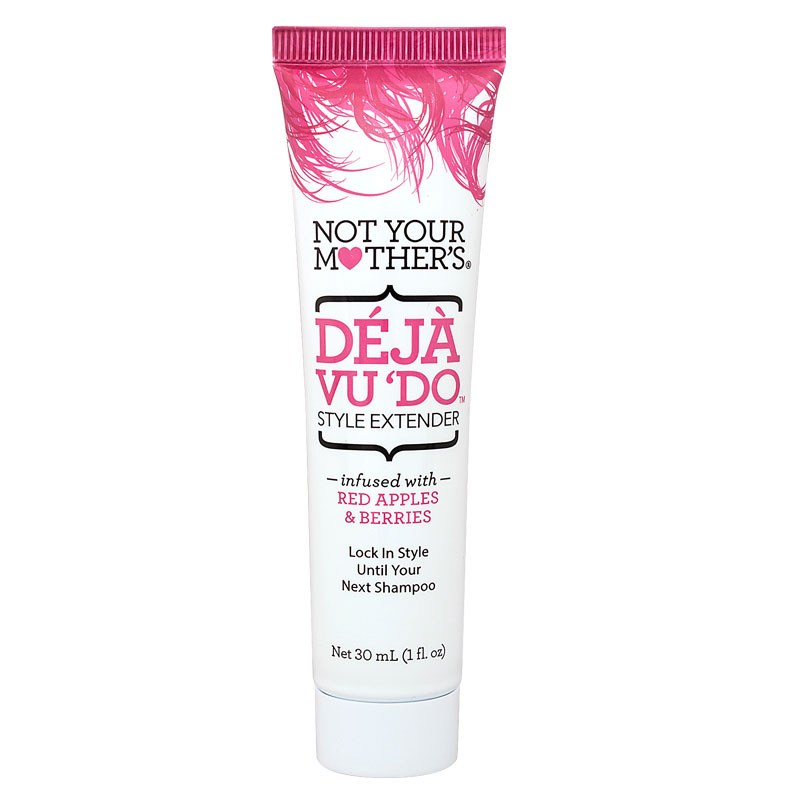 Not Your Mother's Haircare Déjà Vu `Do Style Extender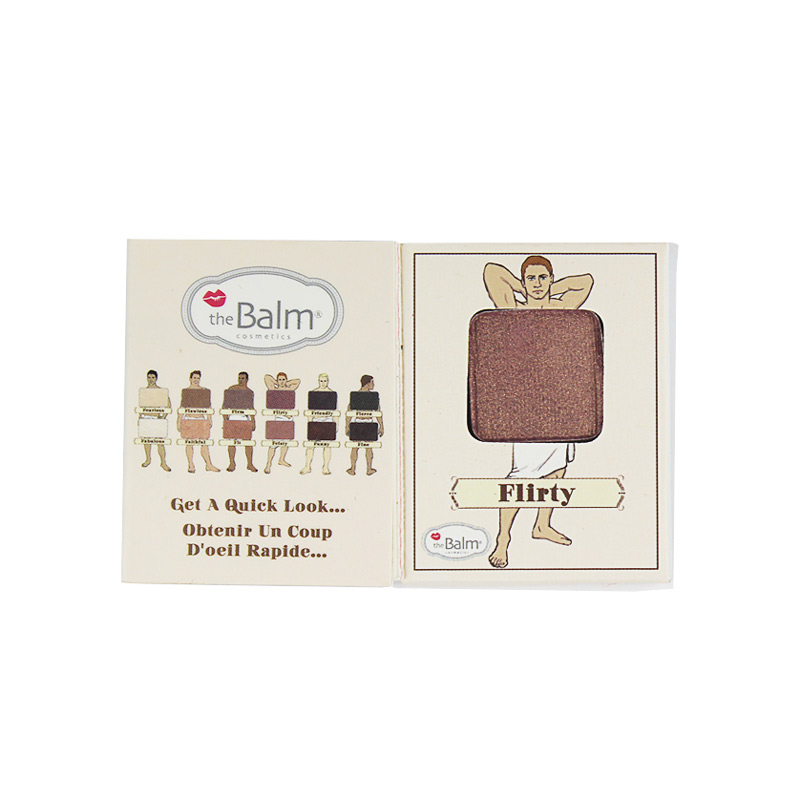 theBalm Cosmetics NUDE Dude Eyeshadow Single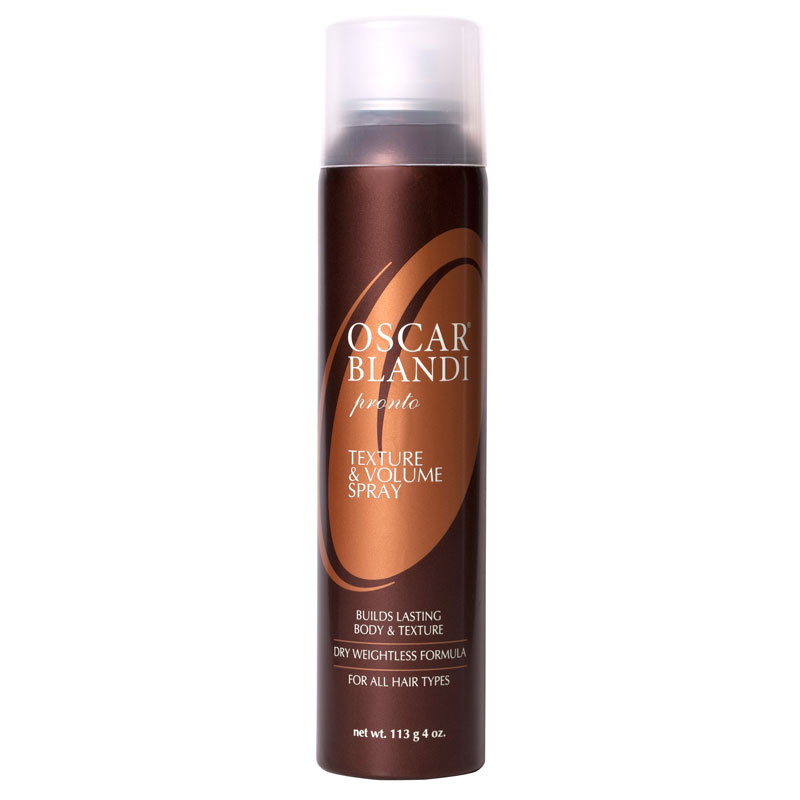 Oscar Blandi Pronto Texture & Volume Spray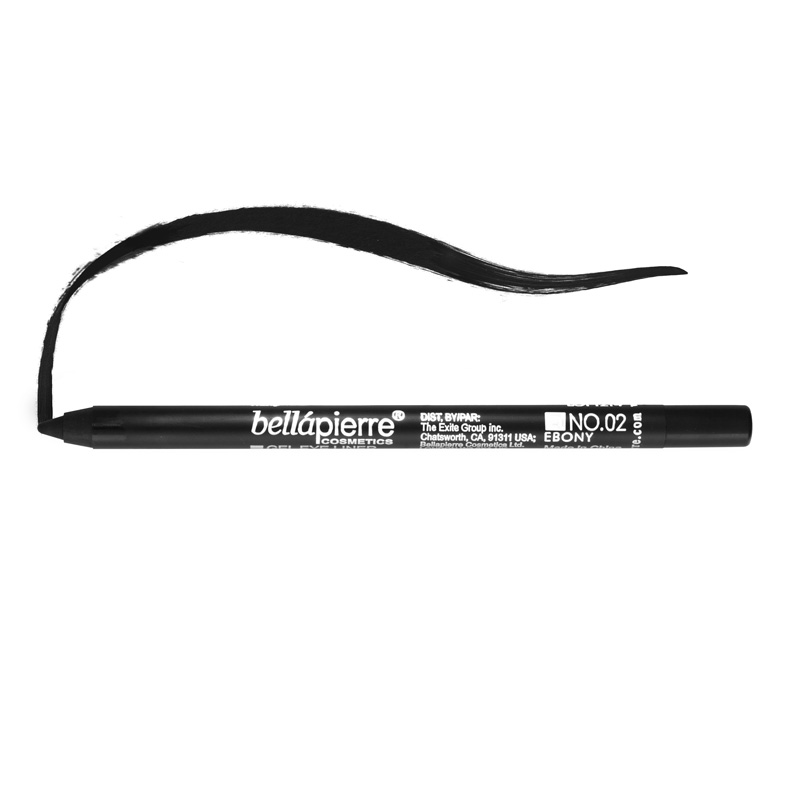 BelláPierre Cosmetics Waterproof Mineral Gel Eyeliner Pencil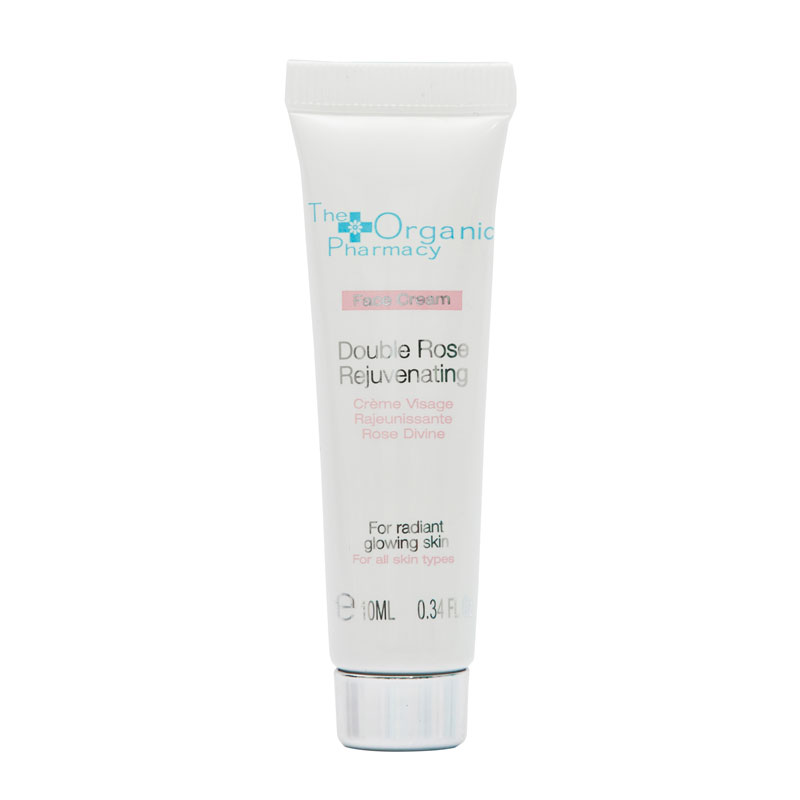 The Organic Pharmacy Double Rose Rejuvenating Face Cream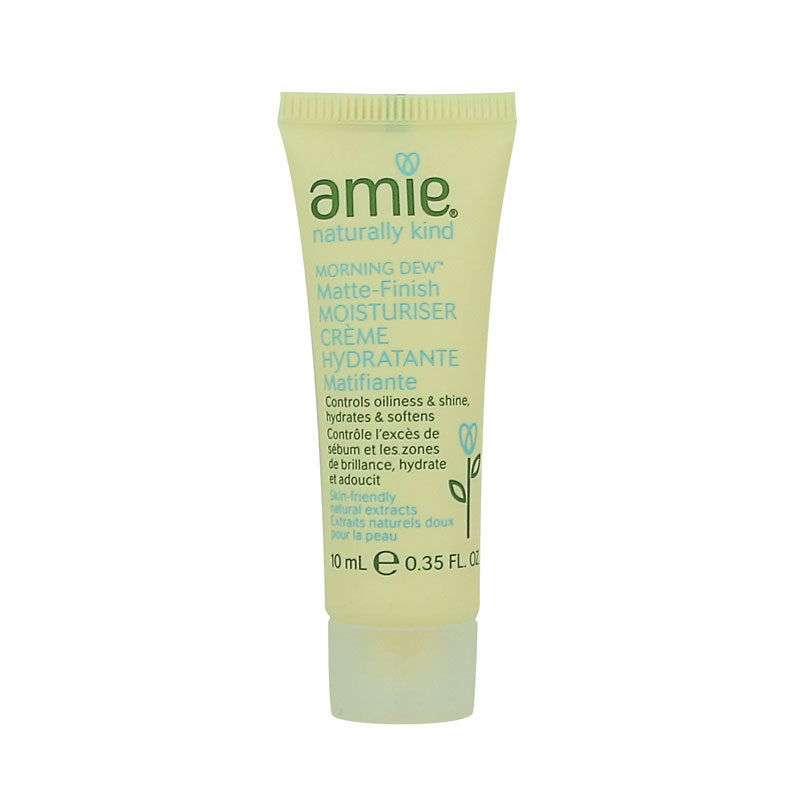 AMIE Morning Dew Matte-Finish Moisturizer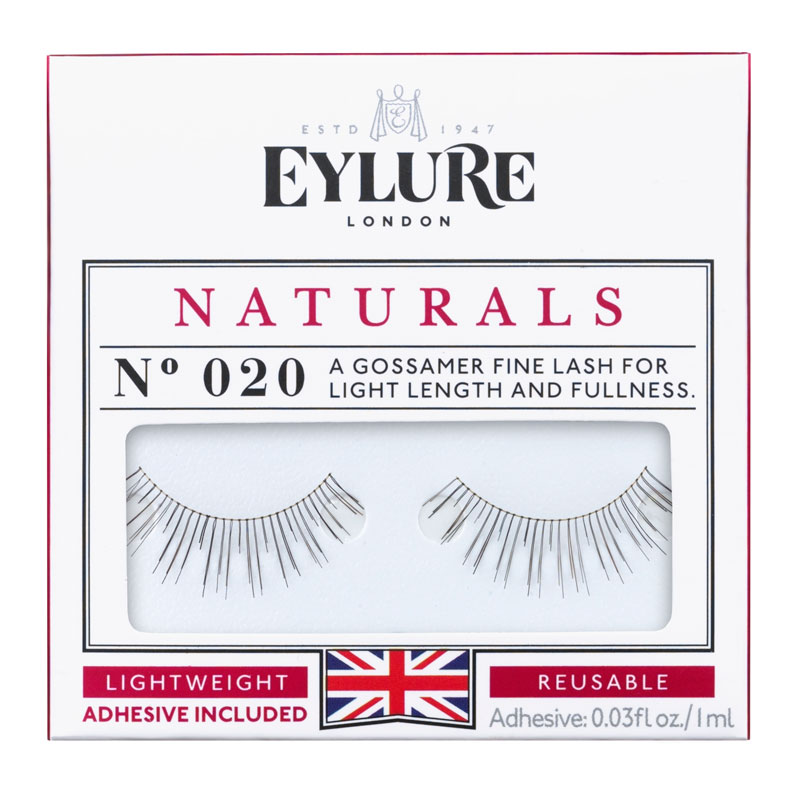 Eylure Naturals No.020 Strip Lashes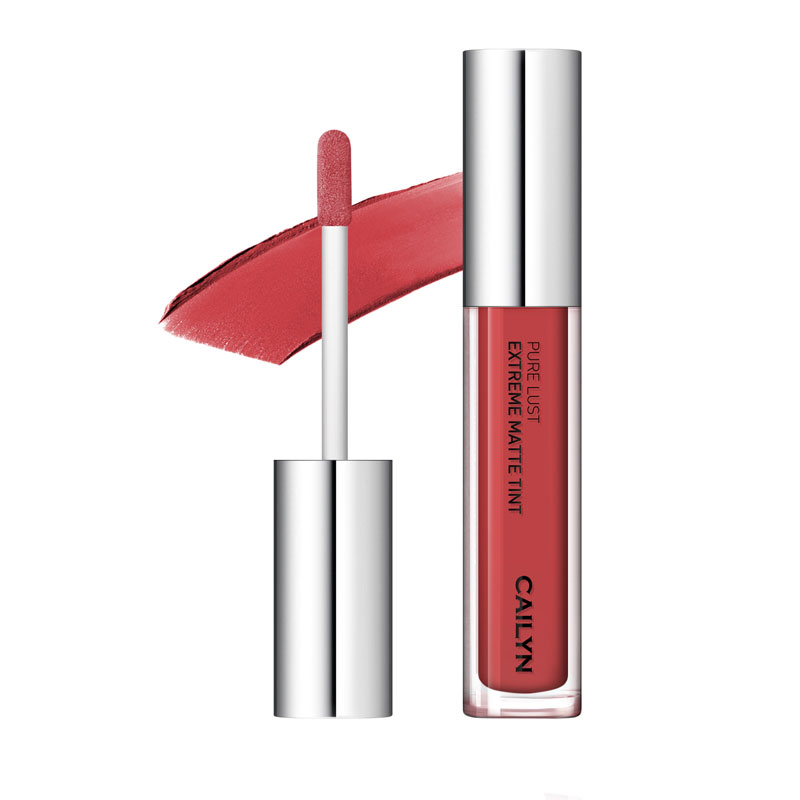 CAILYN Cosmetics Pure Lust Extreme Matte Tint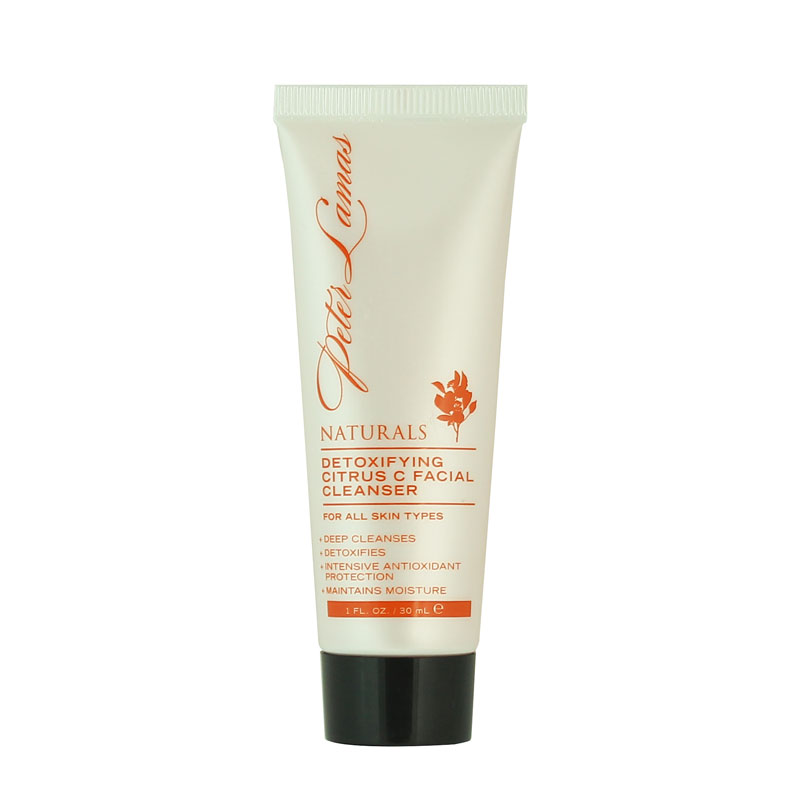 Peter Lamas Detoxifying Citrus C Facial Cleanser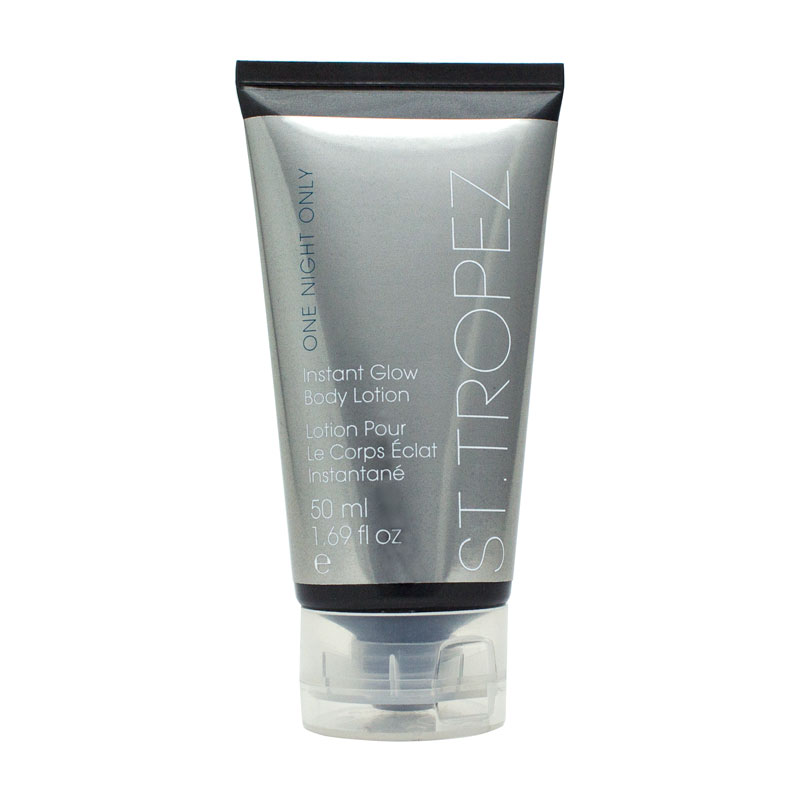 St. Tropez One Night Only Instant Glow Body Lotion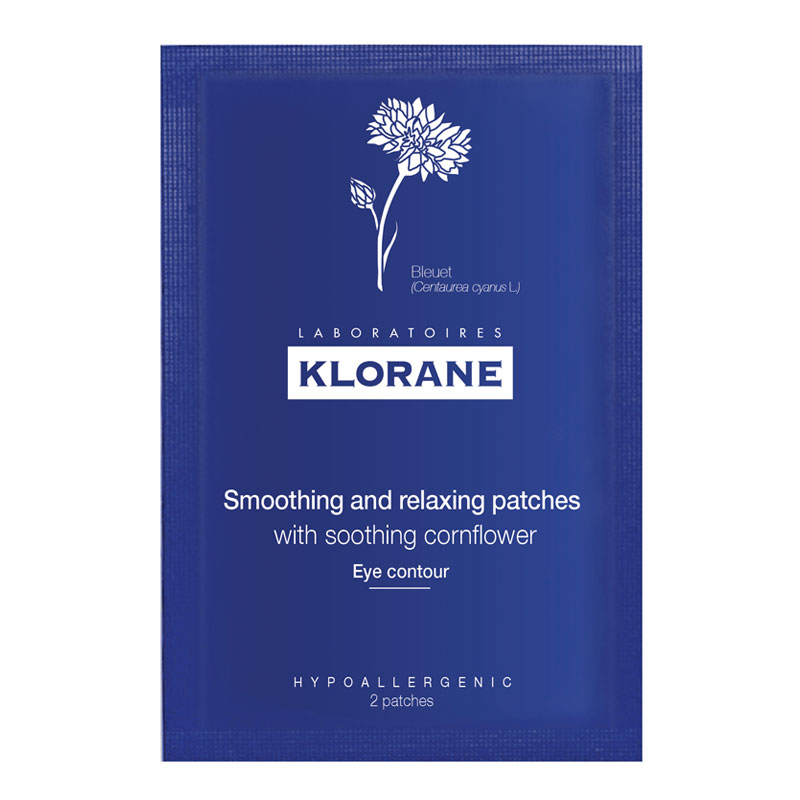 Klorane Smoothing and Relaxing Patches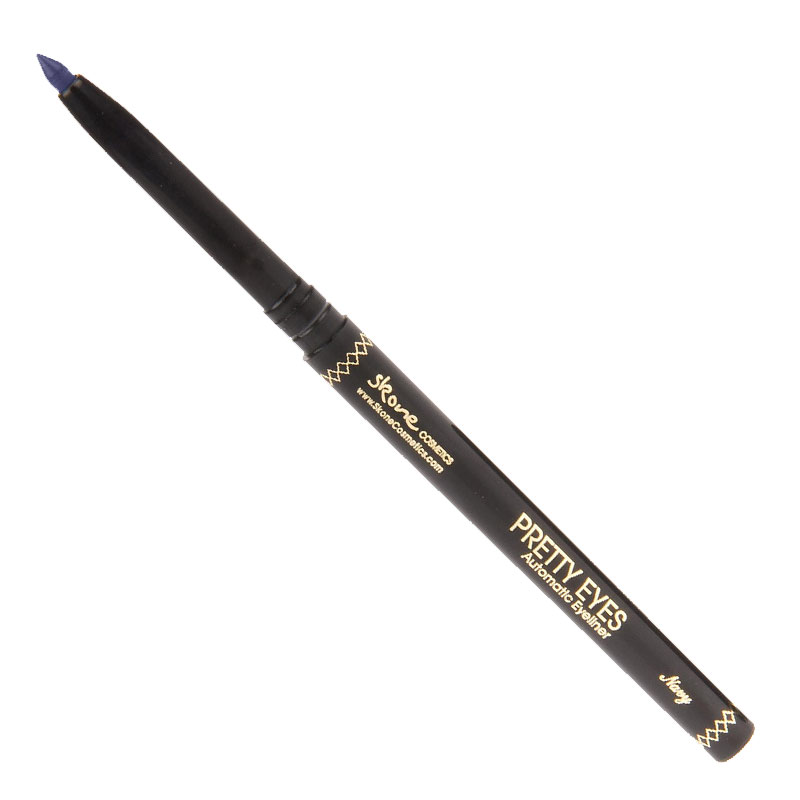 Skone Cosmetics Pretty Eyes automatic eyeliner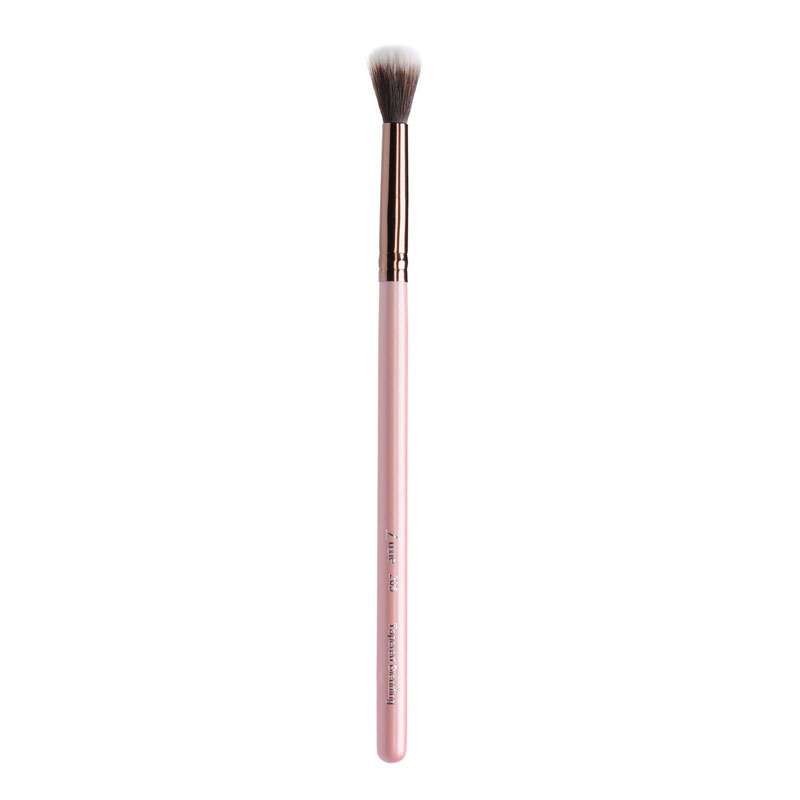 Luxie Beauty Tapered Blending Eye Brush 205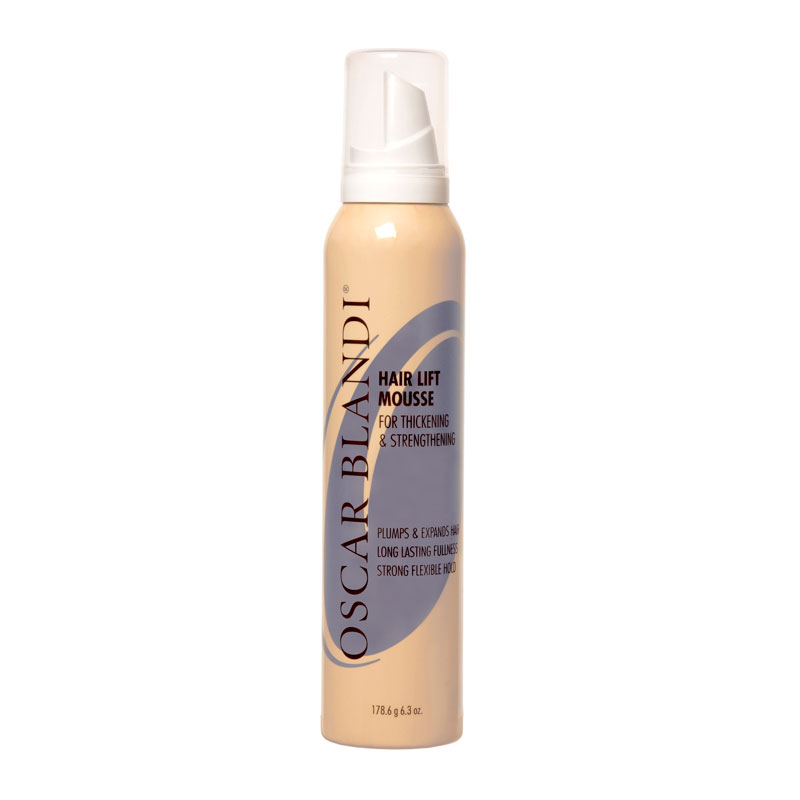 Oscar Blandi Hair Lift Mousse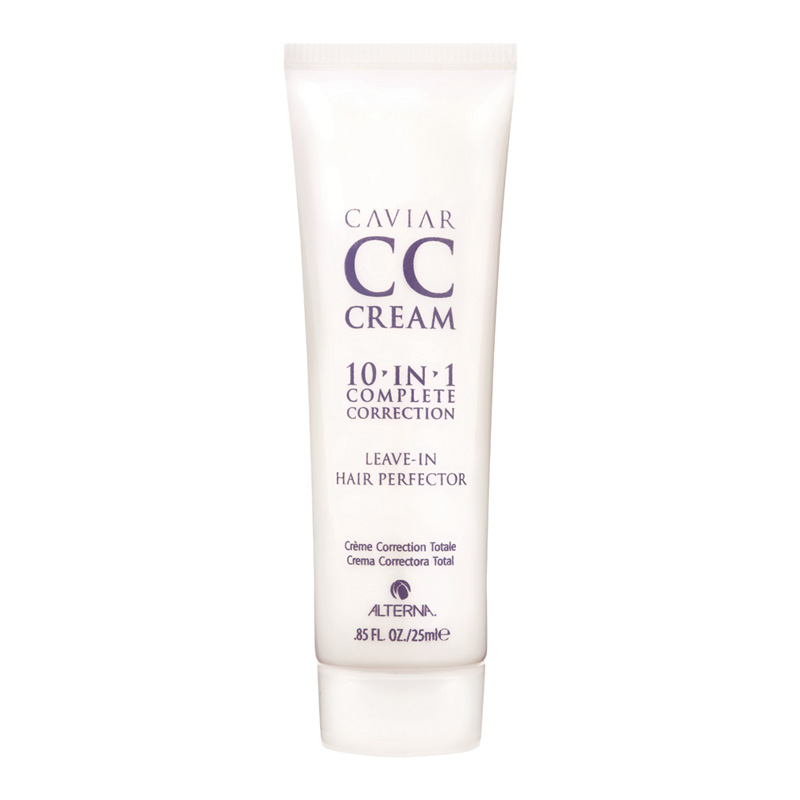 Alterna Haircare Caviar CC Cream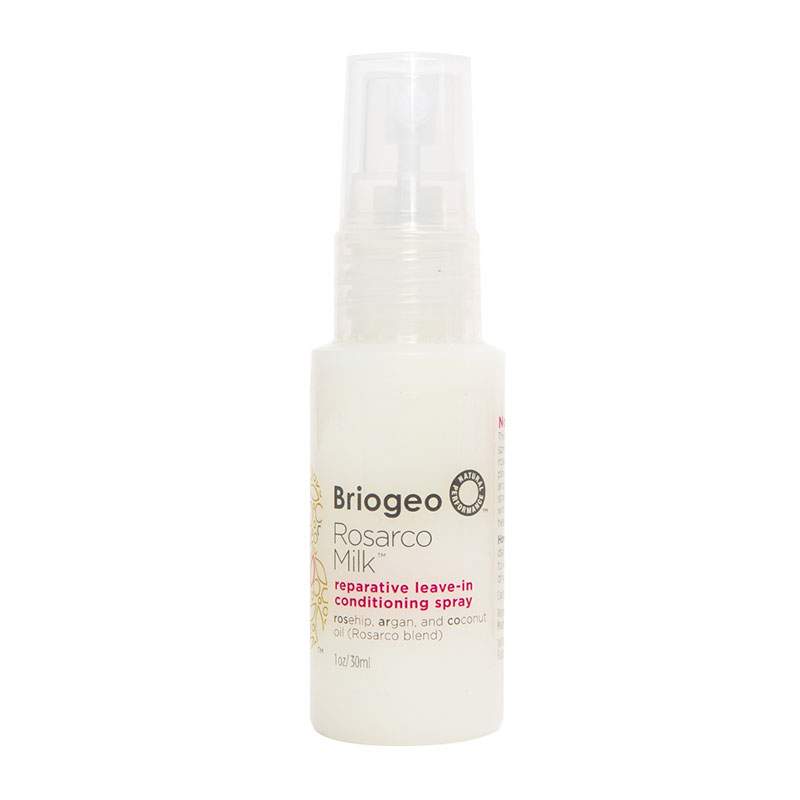 Briogeo Rosarco Milk™ Reparative Leave-In Conditioning Spray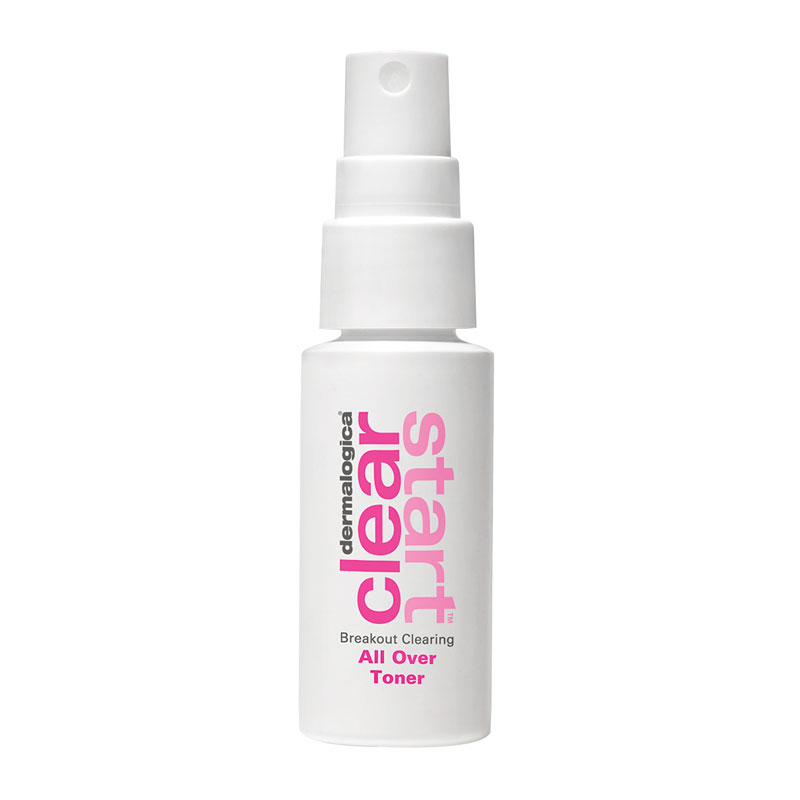 dermalogica clear start Breakout Clearing All Over Toner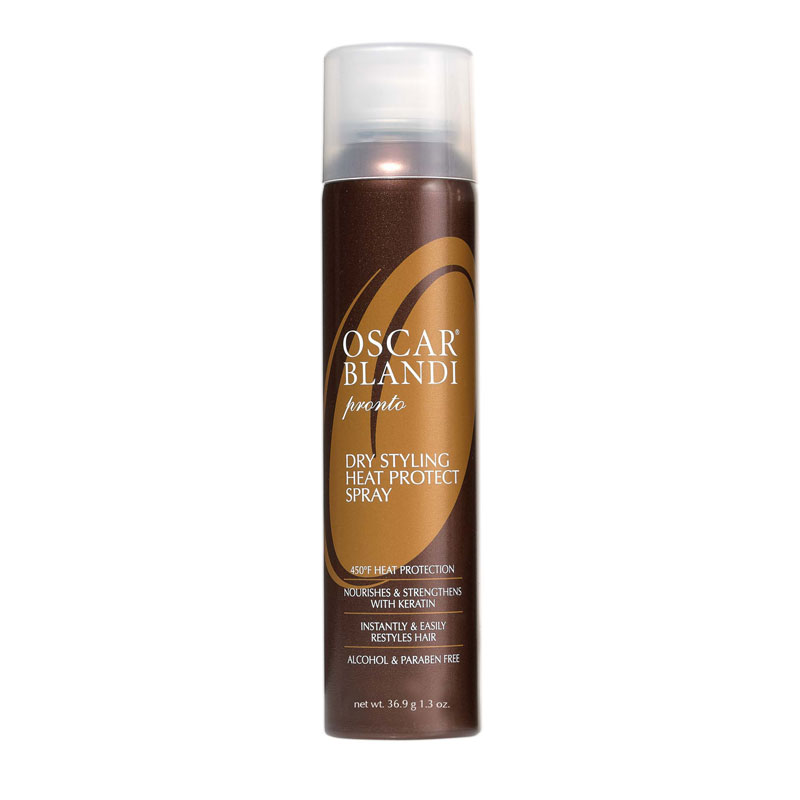 Oscar Blandi Pronto Dry Heat Protect Spray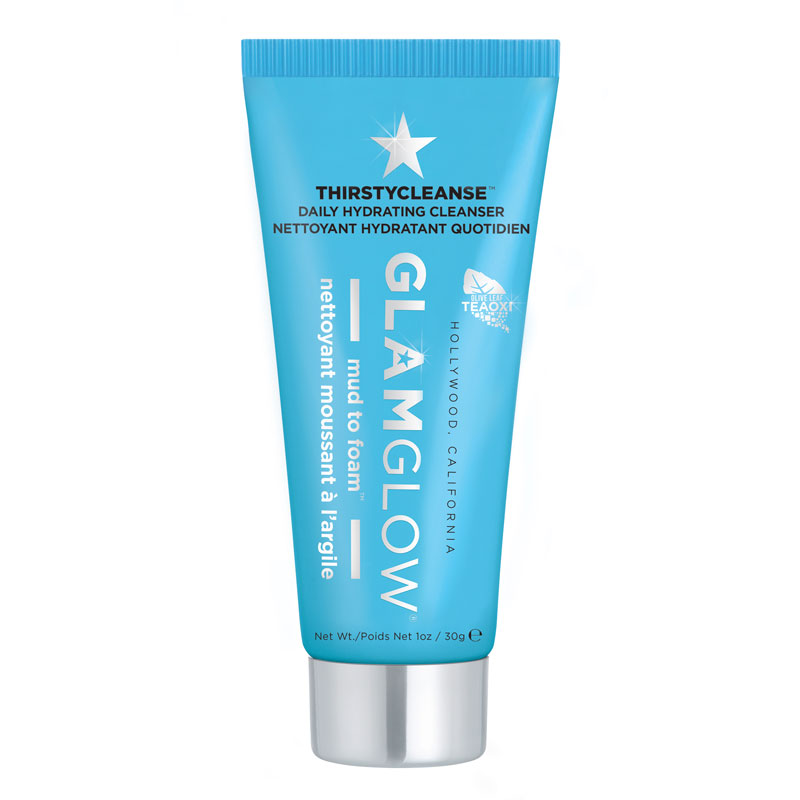 GLAMGLOW THIRSTYCLEANSE™ DAILY HYDRATING CLEANSER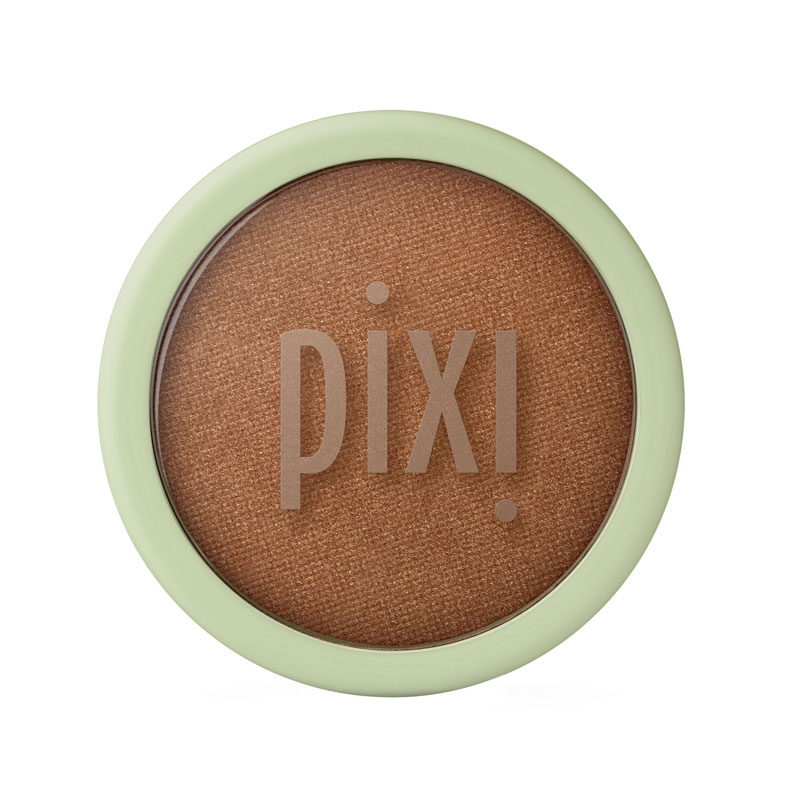 Pixi by Petra Beauty Bronzer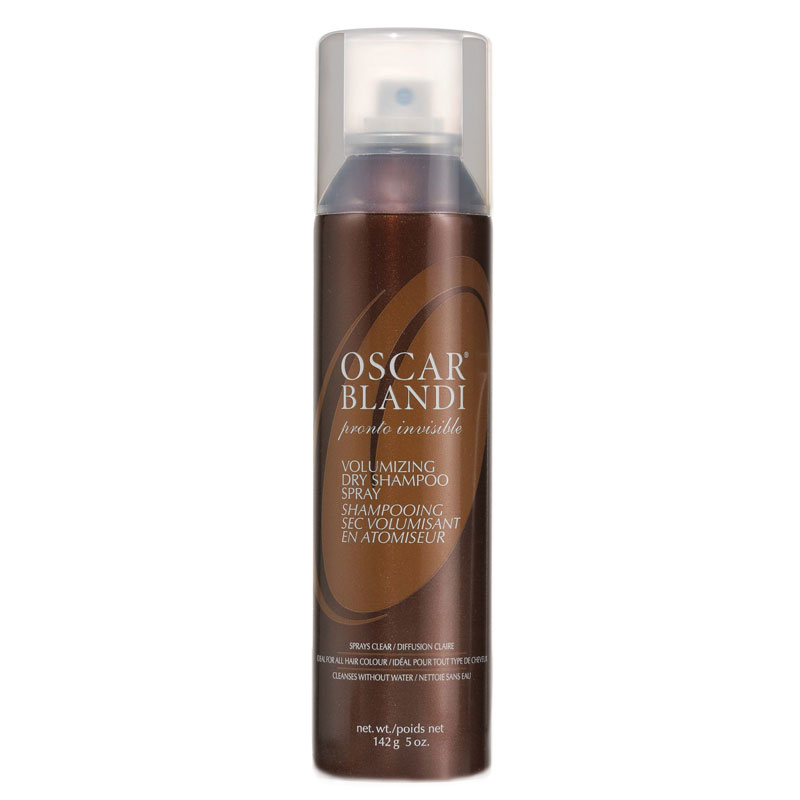 Oscar Blandi Pronto Dry Shampoo Spray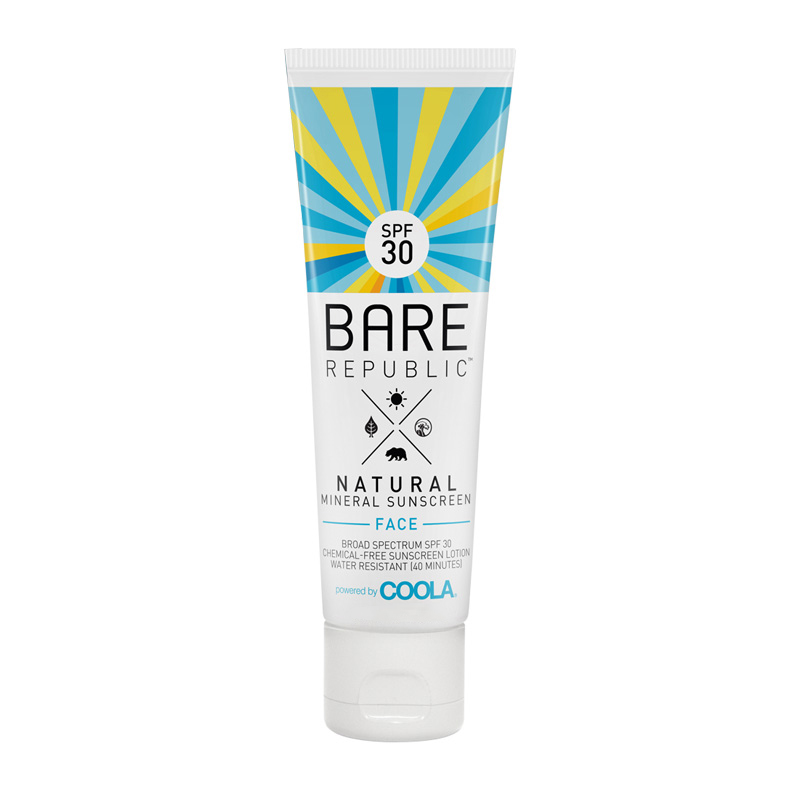 Bare Republic Naturals SPF 30 Mineral Face Sunscreen Lotion
#JETSETTER #ipsy #MayGlamBag
Remember, Subscribers will only receive one item from each sneak peek unless noted otherwise! If you are not a member yet, this might be the month you want to subscribe (it sometimes takes a while to get off the waiting list)! I also redeemed my points for extra perks so I am extra excited…. can't wait to get my bag! Remember, if you don't like something in your bag then change your beauty profile… don't hope it gets better and do nothing because you will just get flustered and end up canceling!
If you are not a member yet, this might be the month you want to subscribe!
If you not sure about what Ipsy is then click here to refer to my past Ipsy Review.