Cost: $47 per Month
Coupon: Get $10 off your first month's box by clicking my link here!
With Hampton Lane you will receive a new experience each month! Every month the curators of Hampton Lane will dazzle you with amazing kitchen products, artisan foods,  ingredients into a themed box you can choose from!
How does the subscription work?
Well just like other boxes (Bespoke Post, Adore Me, FabKids etc…) you will receive a emailed notification at the first of each month, which they will reveal their newest and greatest collections for you to choose from. Not in love? Well, just skip the month and you won't be charged that month!
New for June: Modern Moroccan Full Product Spoiler:
a $47 Value for only $67 (not including coupon)!
Included:
Handmade Ivory Ceramic Tagine by Le Souk Ceramique, Nabeul, Tunisia
MSRP: $50.00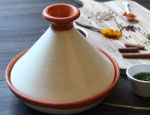 Artisanal Moroccan Harissa No. 1 from Villa Jerada, Seattle, Washington 
MSRP: $12.00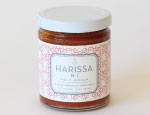 Ras el Hanout Spice Blend from RawSpiceBar, Los Angeles, California 
MSRP: $4.00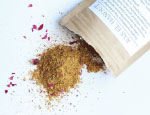 Israeli Couscous from Nuts.com, Cranford, New Jersey (18oz bag of couscous)
MSRP: $5.00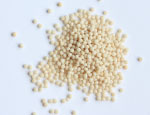 If you are already a member, than checkout is easy… Just select the option and it's ready to be shipped or skip the month! New Subscriber's this might be a good time to join and take advantage of the $10 coupon link above which will make your box just $37 for the first month (that's more than half the value of the box)!