GlobeIn – Full December Spoilers!
Cost: as low as $29.99 per month; unsubscribe anytime with no obligation.
Coupon: New Customers Only, Take 25% off of the December Artisan Box with a subscription of 3 months or longer. Use code: CELEBRATE (Expires Soon)
Within the Monthly Artisan Gift Box you will receive up to 3 handcrafted items, created by artisans! Included will also be printed card with the theme and  background of the selected artisan. The best thing is that Artisans are able to set their own prices, and GlobeIn does receive commission, so artisans receive 100% of the profits!
Quite beautifully, it is the dark and cold time of year when we feel called to celebrate the most. Use your new runner to celebrate your table, symbol of nourishment and abundance, home and hearth. Wear your necklace to celebrate your beautiful self with the blessing of adornment. Use your greeting cards to celebrate someone else. Eat a piece of chocolate to mark a happy thought.
The December "Celebrate" box includes: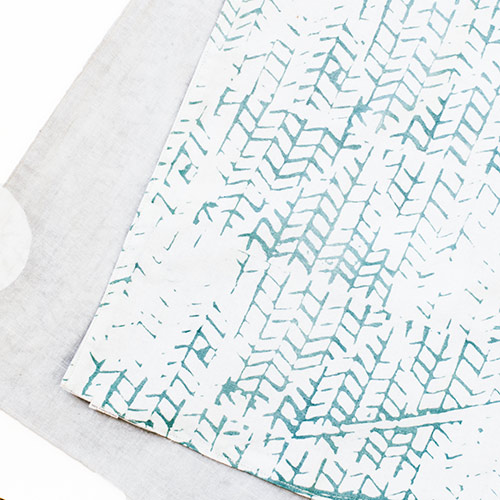 Hand-dyed Batik Table Runner – by Della (Retail $35)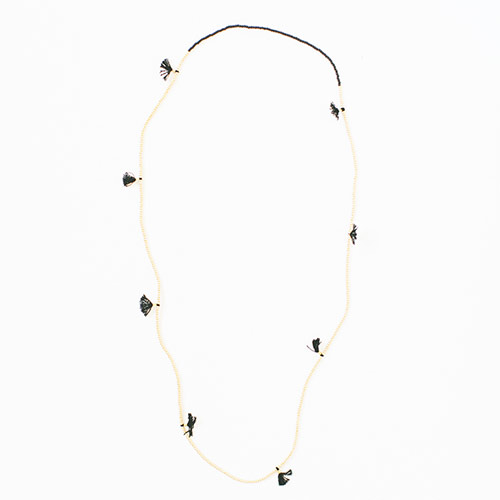 Beaded Necklace – Tribe Alive (Retail $42)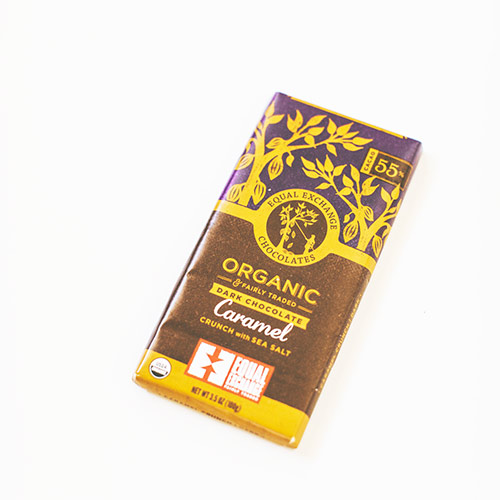 Organic Dark Chocolate Caramel Crunch with Sea Salt – from Equal Exchange (Retail $3.75)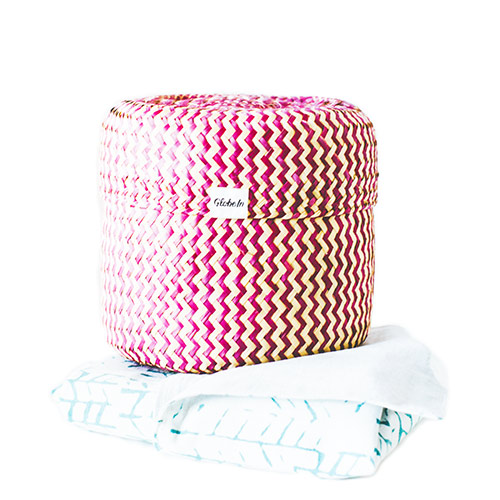 GlobeIn Signature Palm Leaf Basket – from Oaxaca, Mexico (Retail $12)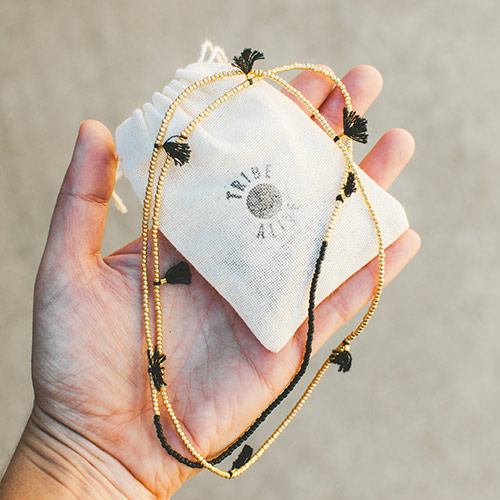 Muslin Bag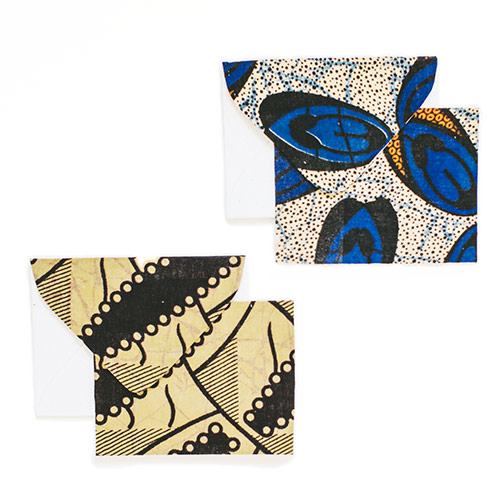 Upcycled Greeting Cards – from Malawi (Retail $8). Colors will vary. Set of Two.

Have you ordered your GlobeIn Artisan Subscription Box yet? Let me know how you like it!