Birchbox's New Beauty Brand: ARROW!!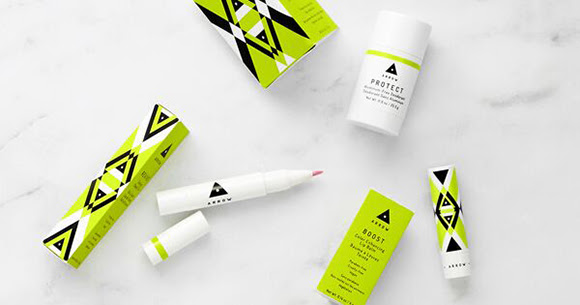 Cost: Item prices starting at $9.00. Get the Starter Kit for $36.00 ($53.00 value)
Subscribers will receive up to 5 samples that they can try before they buy! Each product review is worth 10 points per review, which is $5 you can use in the Birchbox Shop! It's like getting you first month free!!!! There's also standalone items that you can get in a full size if you liked a sample you received in a subscription box!
All New Brand… ARROW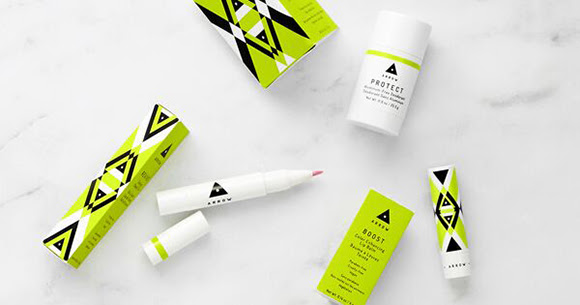 Specializing in lightweight, long-wearing makeup and refreshing skincare, Birchbox beauty brand ARROW is designed to keep up with your on-the-go, active life—whether that means going straight from pilates to brunch or just powering through an action-packed, appointment-filled day. Each breathable product creates a fresh, natural, beautiful effect, so you can feel cool and confident from an A.M. gym session to a late-night work session (and everywhere in between).
Some of the ARROW Line-up:
ARROW REVIVE Cooling Cheek Tint – $18.00
ARROW BOOST Color Enhancing Lip Balm – $14.00
ARROW PROTECT Aluminum-Free Deodorant – $9.00
ARROW Limited Edition Starter Kit – $36.00 ($53.00 value)
PLUS MANY MORE 'COMING SOON' ITEMS!!
This sounds like a great idea! I know my lady likes products, especially makeup that you don't have to constantly touch-up or re-apply throughout the day. The prices definitely seem a lot more budget friendly than some of the other 'long lasting' products out there. Maybe I'll send some of this her way!!
What do you think about the new Birchbox brand, ARROW?