Ipsy February 2016 Subscription Box Full Product Spoilers and Early Access To The Glam Room is Now Available!!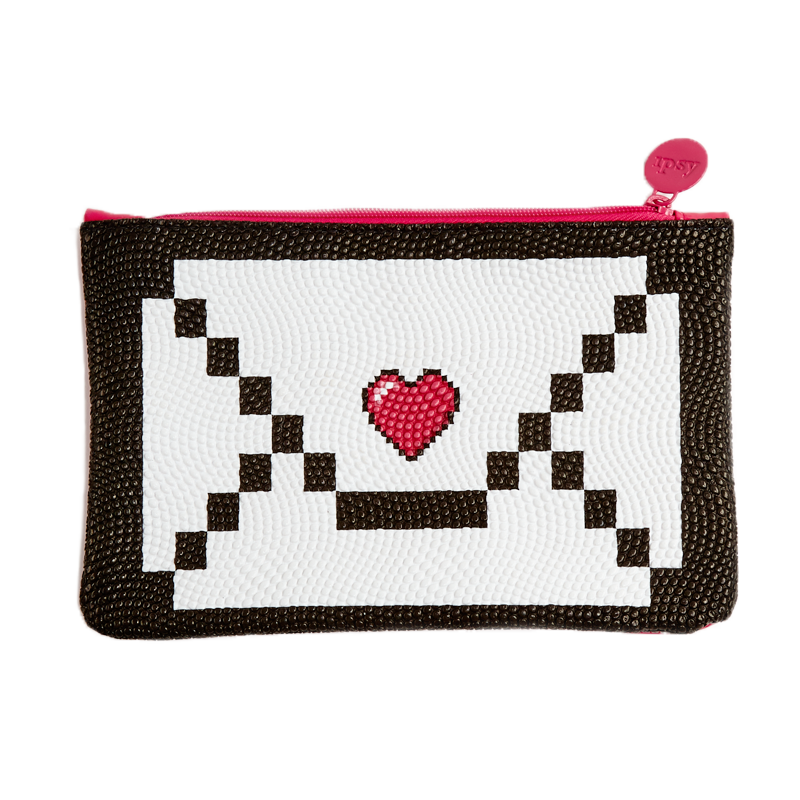 Cost: only $10 per month!
Offer: Skip the Wait-list and click my link here!
What is Ipsy?
Michelle Phan's  beauty video tutorials on YouTube went viral and ever since she has blown up and became a major role model to many women struggling to find expert beauty advice out there! "What are the right products for me?" That is the question many women ask themselves only to find a sales pitch on the other side!!!! Now skip the sales pitch and discover what the makeup experience is really about!
Michelle created ipsy with the intention that her team of stylists can and will select products you will love to try without leaving the comfort of your home. Each month, Ipsters (term for subscribers) will receive a brand new exclusive Glam Bag designed especially for Ipsy,  with deluxe samples and full-sized beauty products!  Points for  products can be earned in various ways, but normally many find that the easiest way to earn points is just to review your samples.
How do Subscription Box Points Work?
You typically review products that were mailed to you in order to earn points, which you can redeem for full sized products or deluxe samples! The whole concept of mailed samples was created with the attention you can try and then buy!
With Ipsy members can earn points in various ways and the deluxe samples/full sized items are not part of a store but released periodically in their Ipsy Points section. This area is definitely first come first serve with mixed reviews. I find I have to check the site every day multiple times a day to get the latest and greatest rewards! They have even had a limited supply of Full Sized Pre-Released Too Faced Foundations and palettes lately…. SCORE!
Now!!!! EVEN MORE FUN!!!!! Glam Room Available Now:
Every Month subscribers get an early access opportunity to peek at all the products they will get in their individual Glam Bag just for sharing their bag through Facebook!
Here is my own Glam Room Reveal: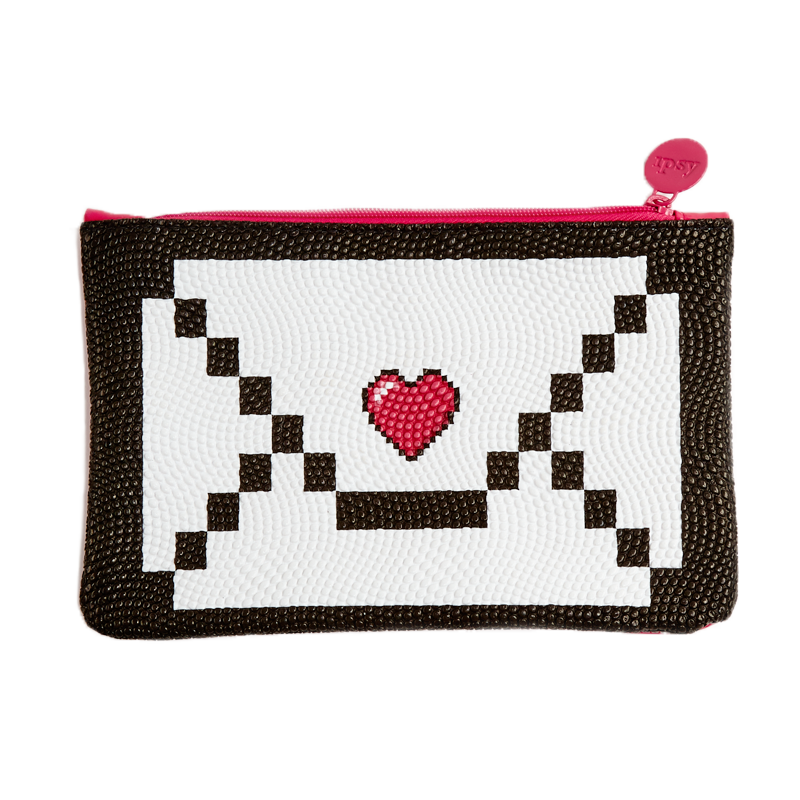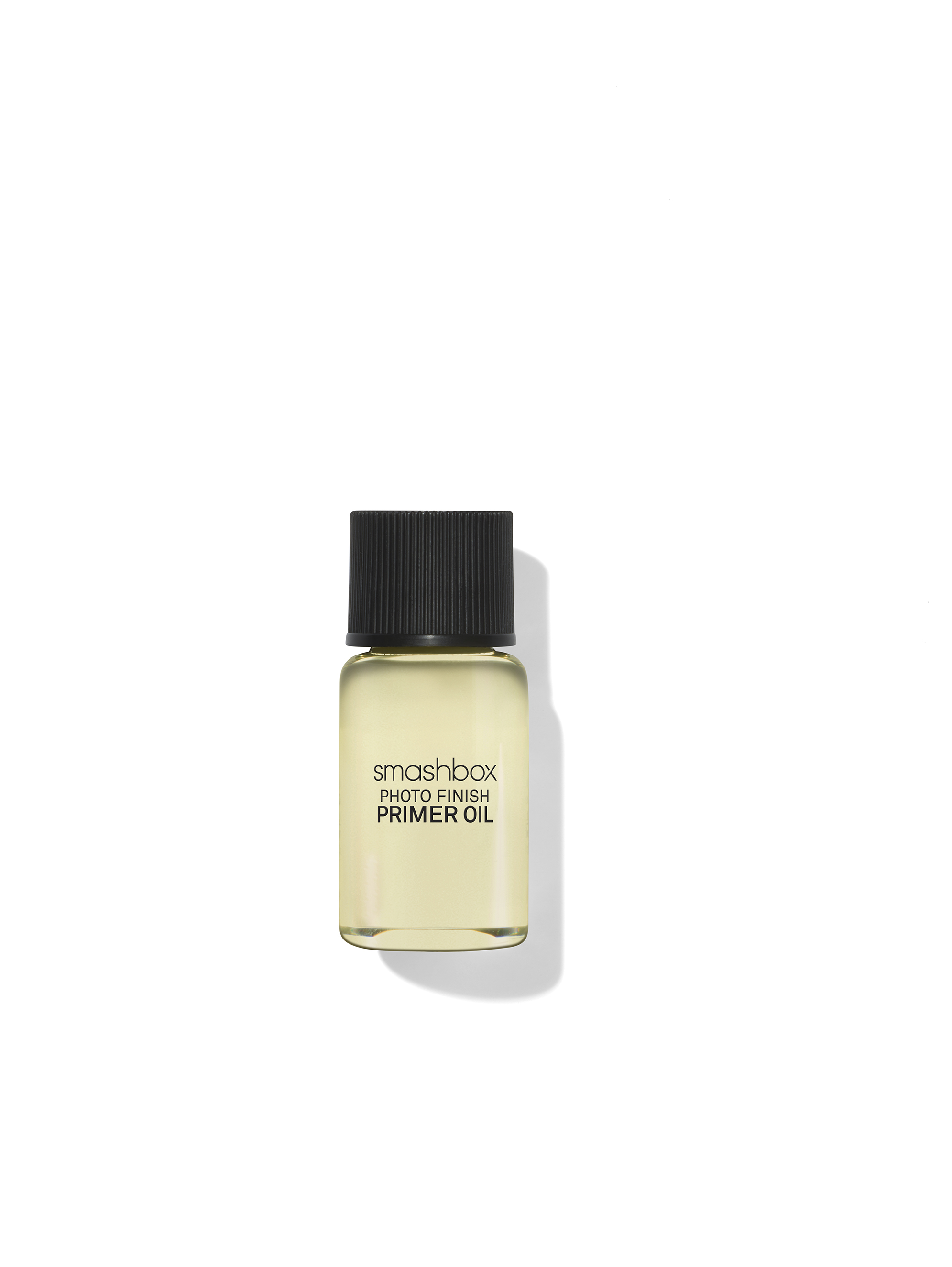 Smashbox Cosmetics


Photo Finish Primer Oil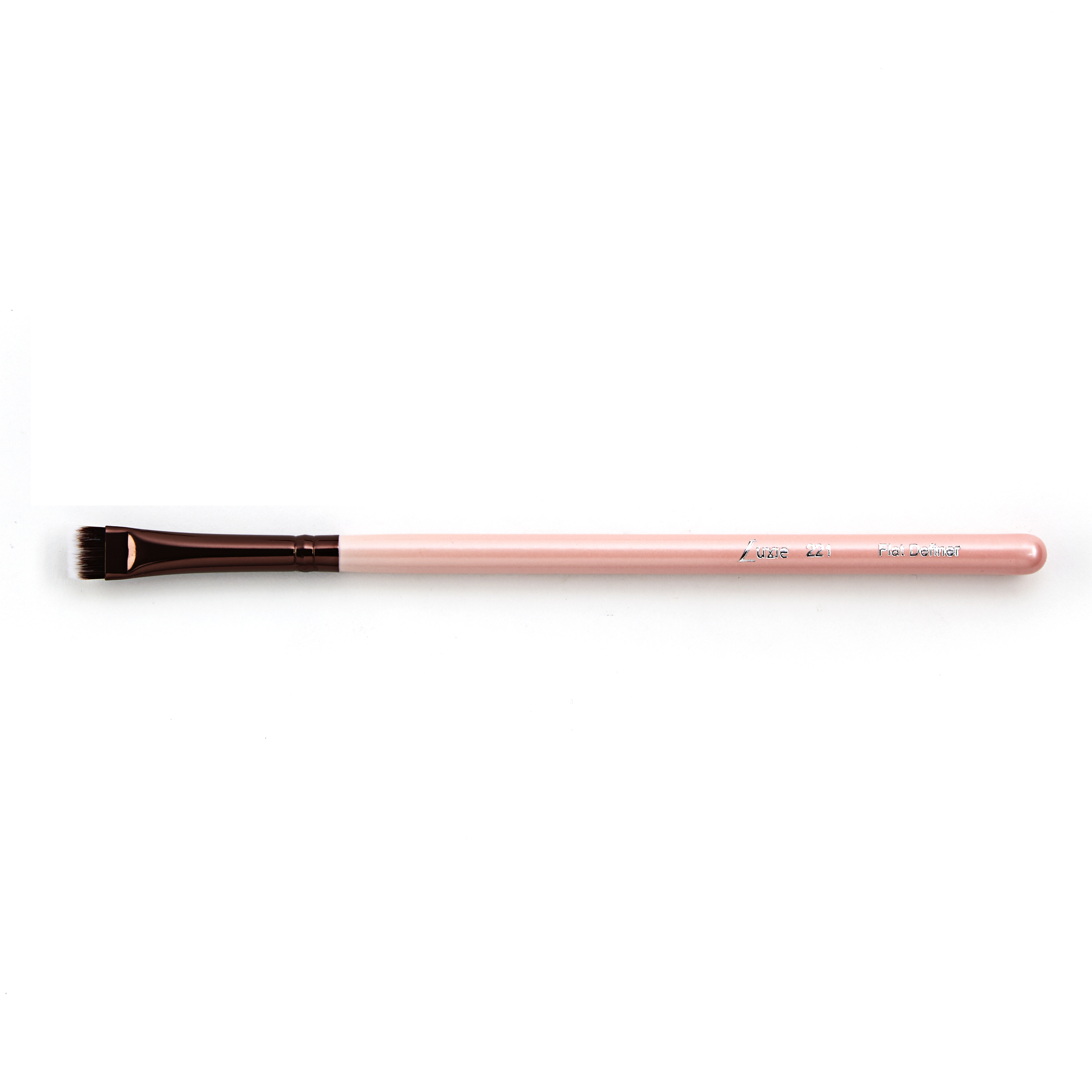 Luxie Beauty


Flat Definer Brush 221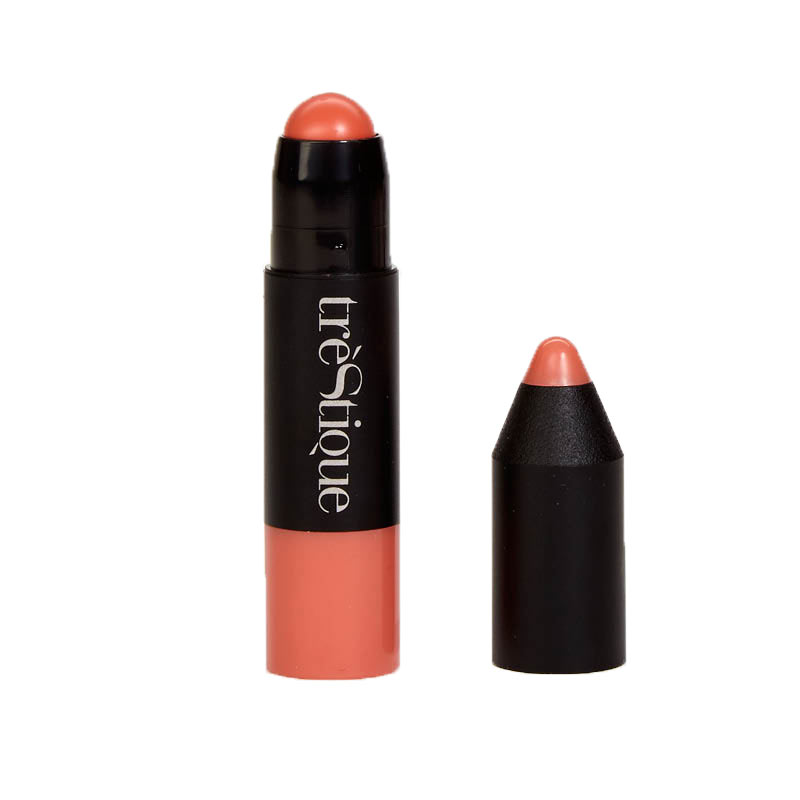 tre'StiQue


Baby Blush Stick in Bora Bora Coral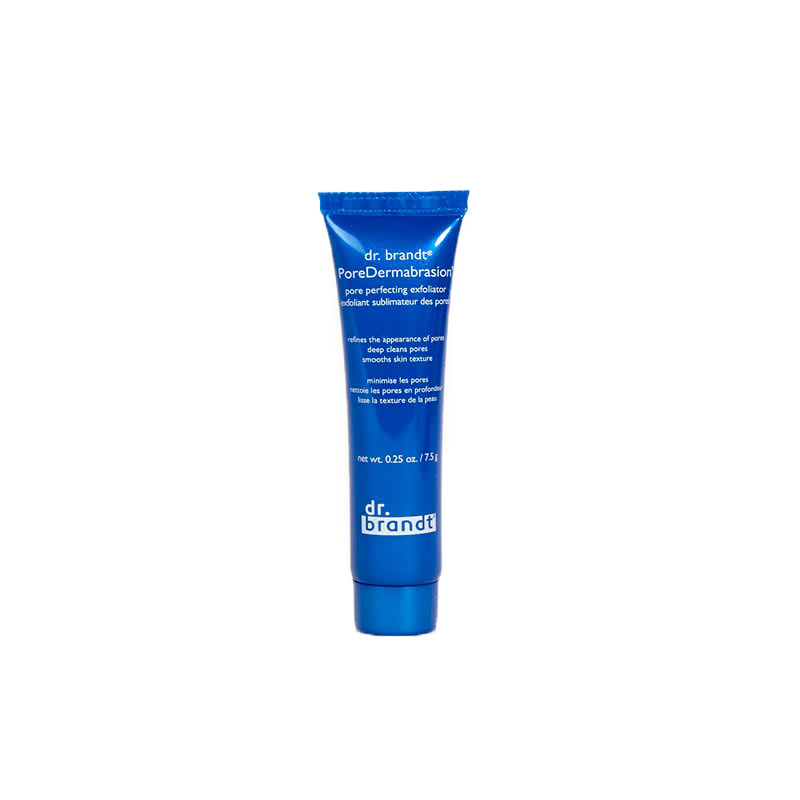 Dr. Brandt


PoreDermabrasion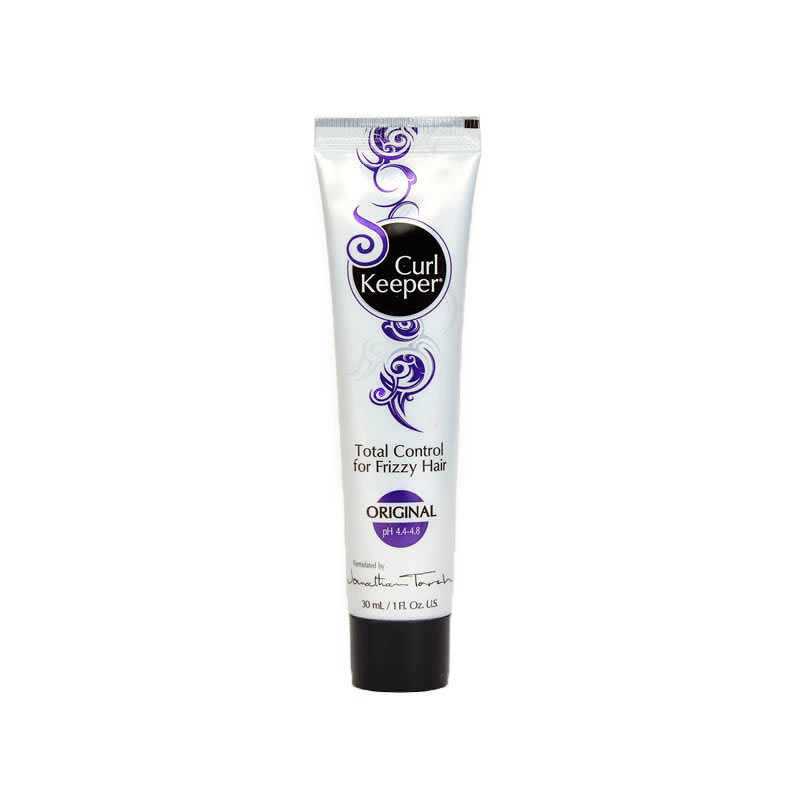 Curl Keeper


Curl Keeper Original
And here is the list of All the products that may show up in subscribers bags this month: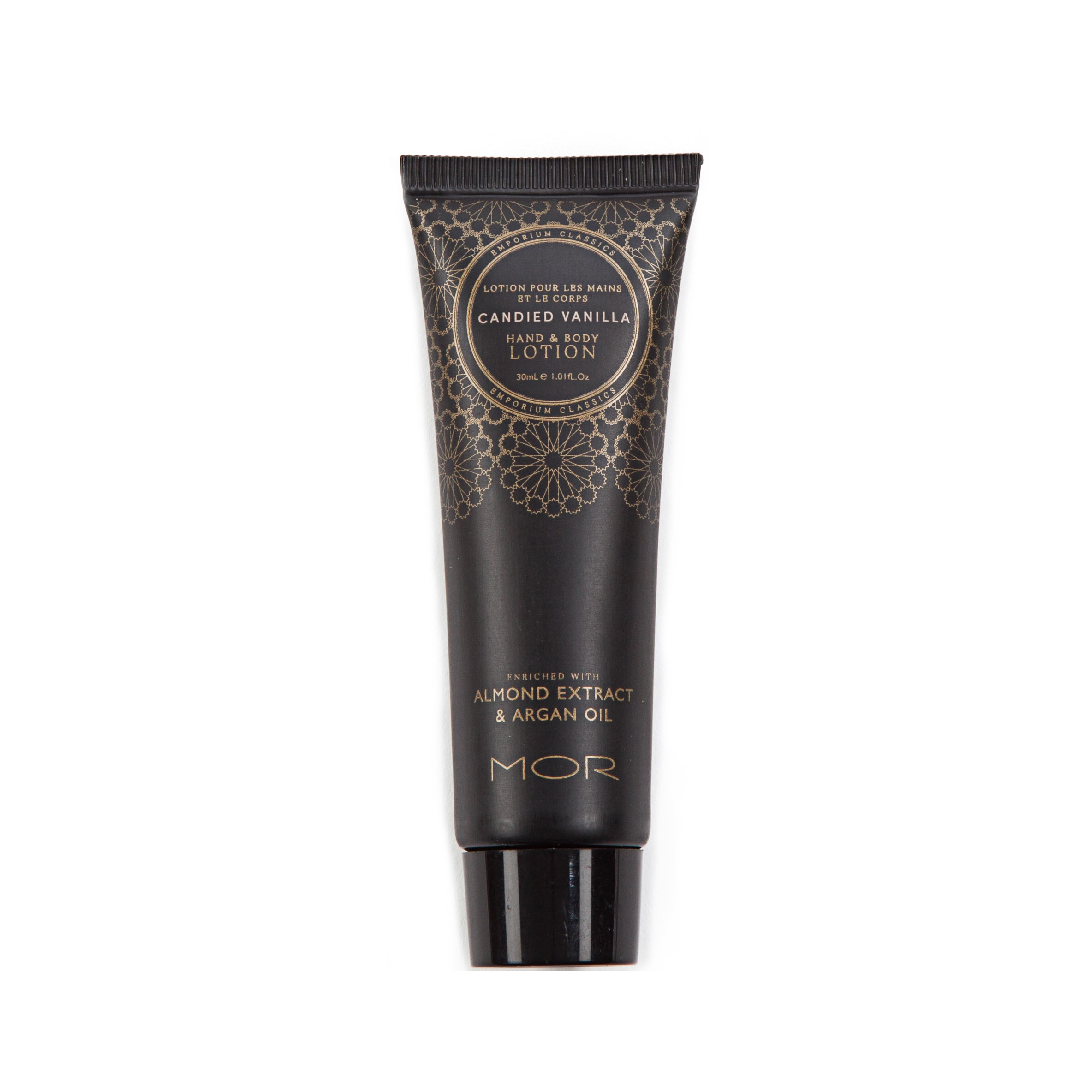 MOR

Emporium Classics Hand & Body Lotion in Candied Vanilla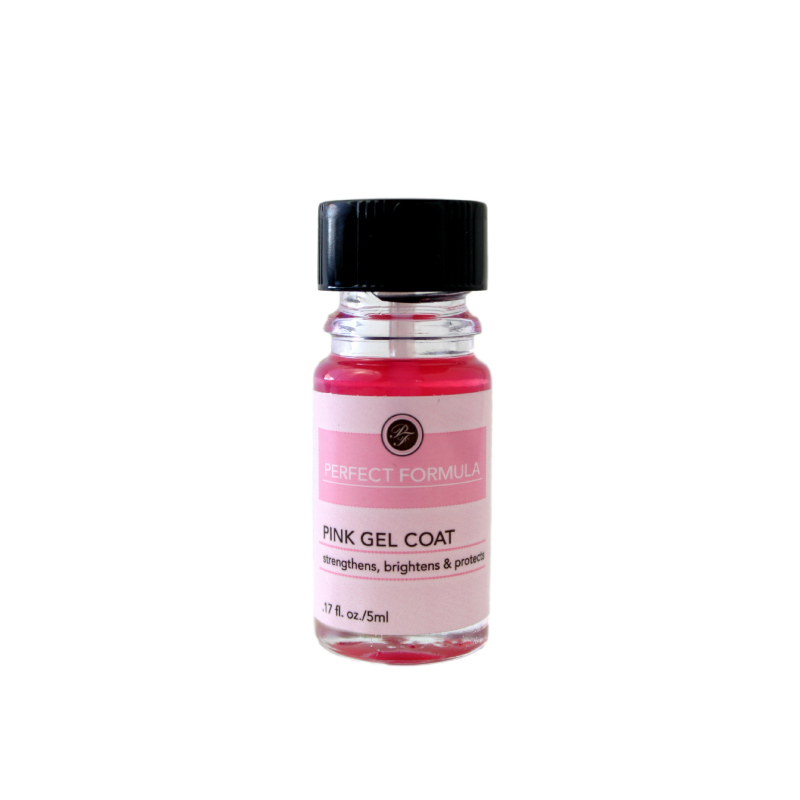 Perfect Formula

Pink Gel Coat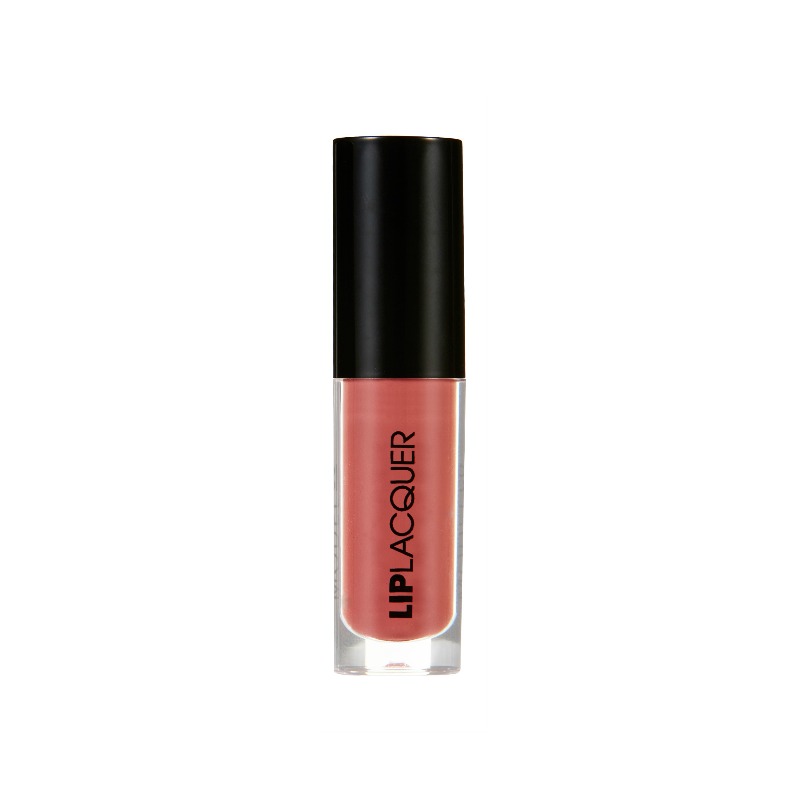 ModelCo

LIP LACQUER Lip Gloss in Morocco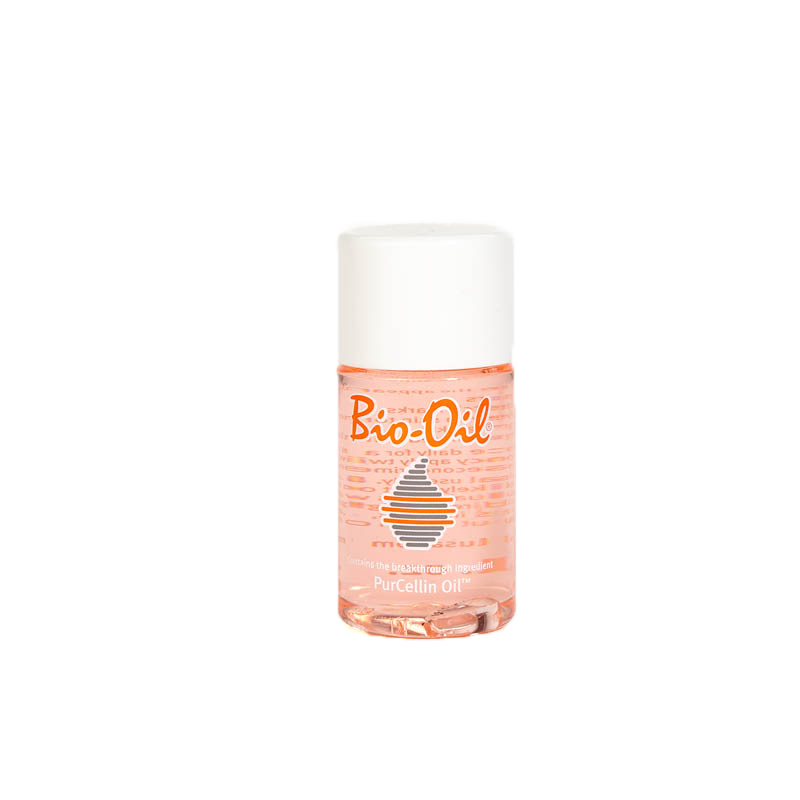 Bio-Oil ®

Multiuse Skincare Oil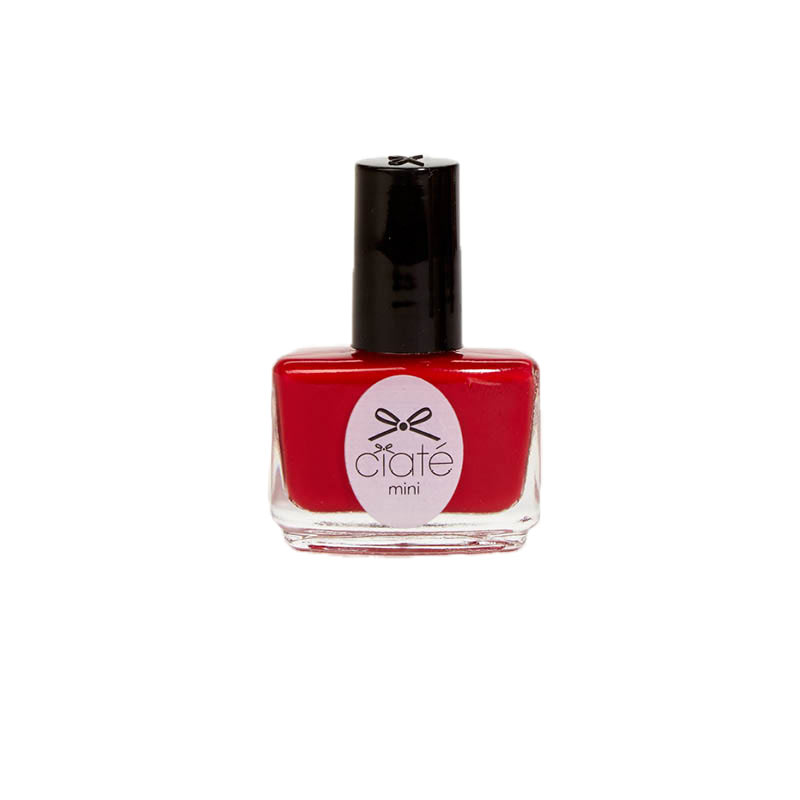 Ciaté London

Olivia Palermo x Ciaté London Paint Pot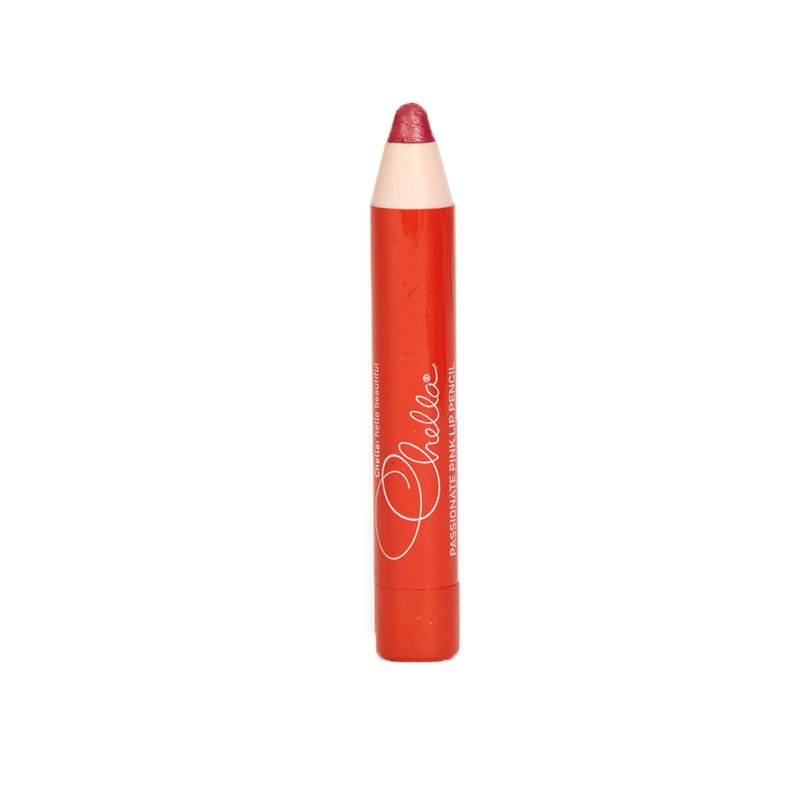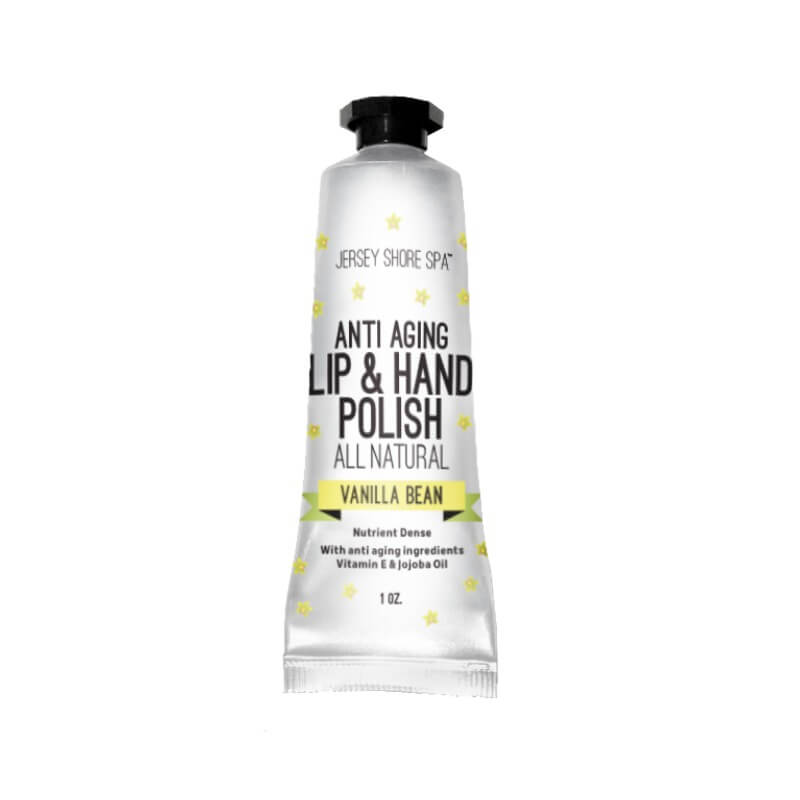 Jersey Shore Cosmetics®

Vanilla Bean Anti-aging Lip & Hand Polish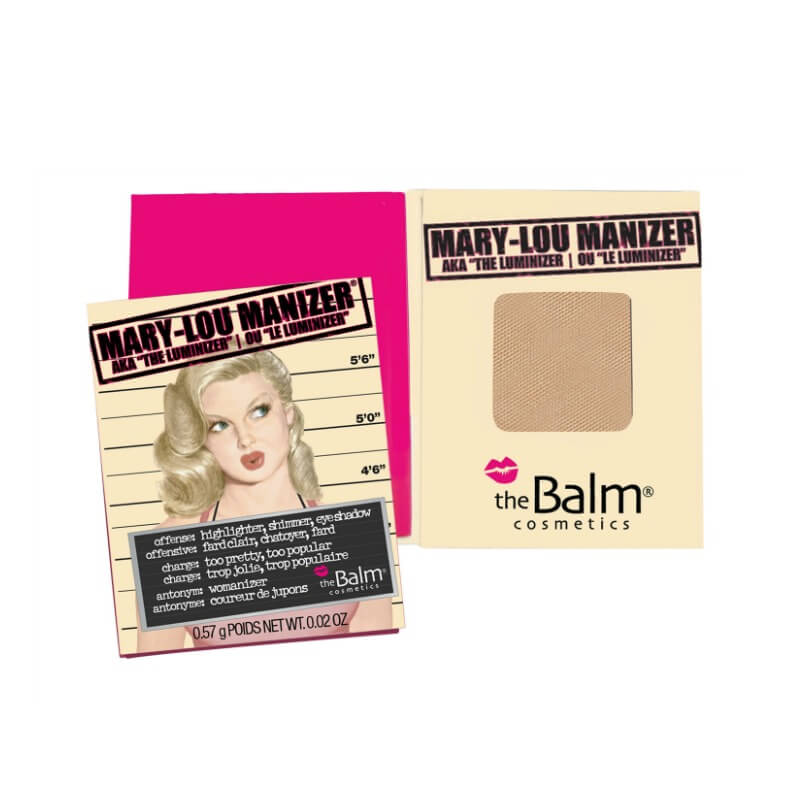 theBalm Cosmetics

Mary-Lou Manizer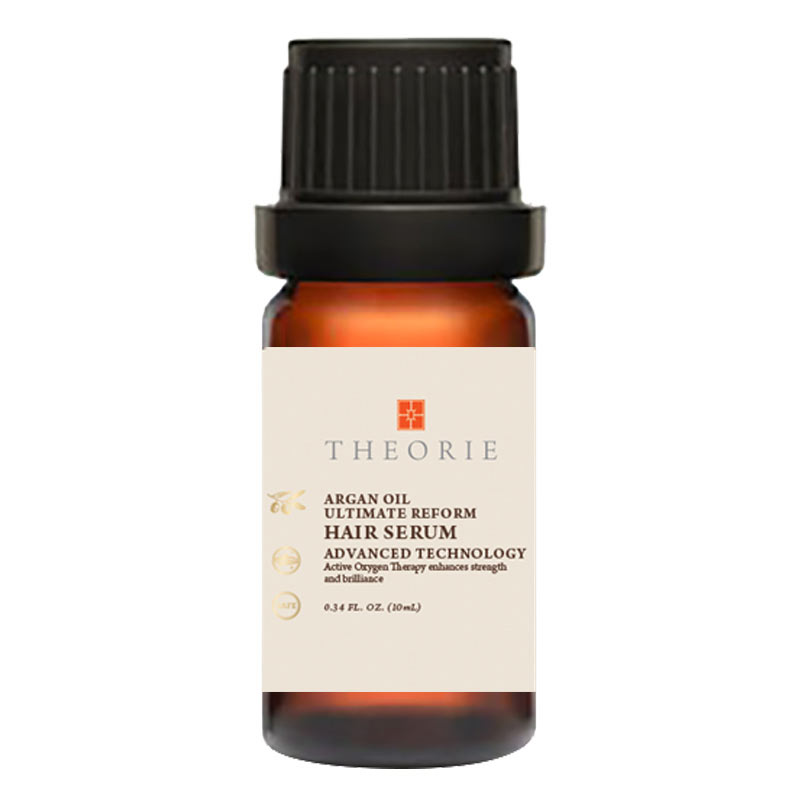 THEORIE

Argan Oil Ultimate Reform Hair Serum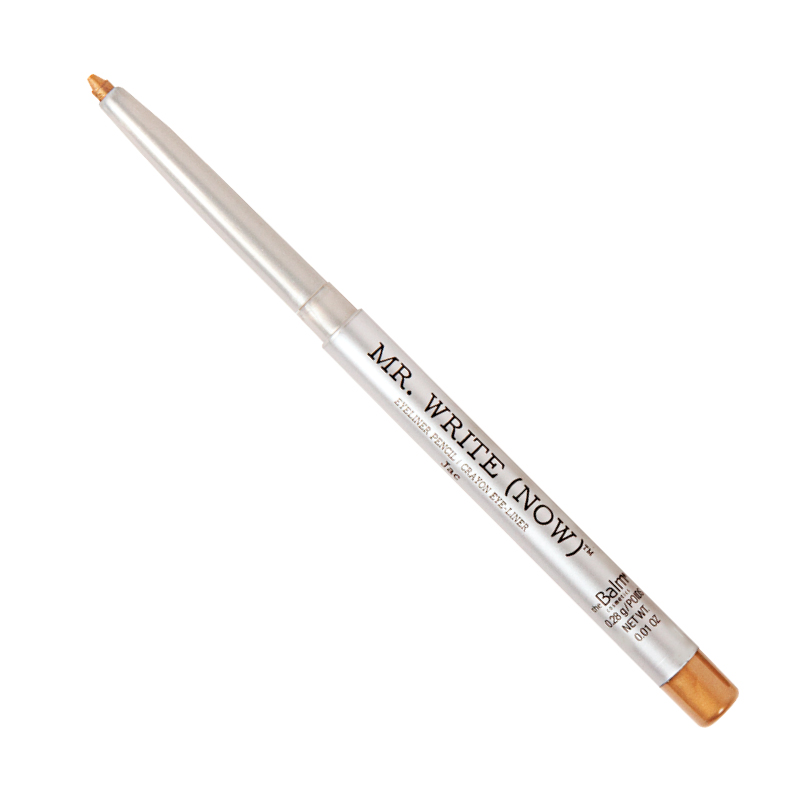 theBalm Cosmetics

Mr. Write (Now)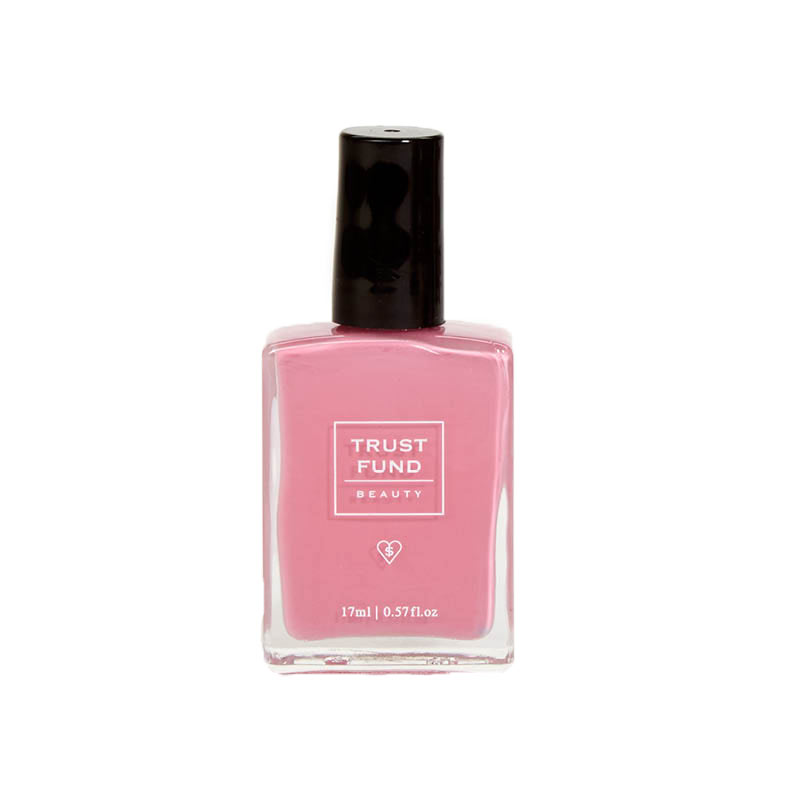 Trust Fund Beauty

Nail Polish in I'm Kind Of A Big Deal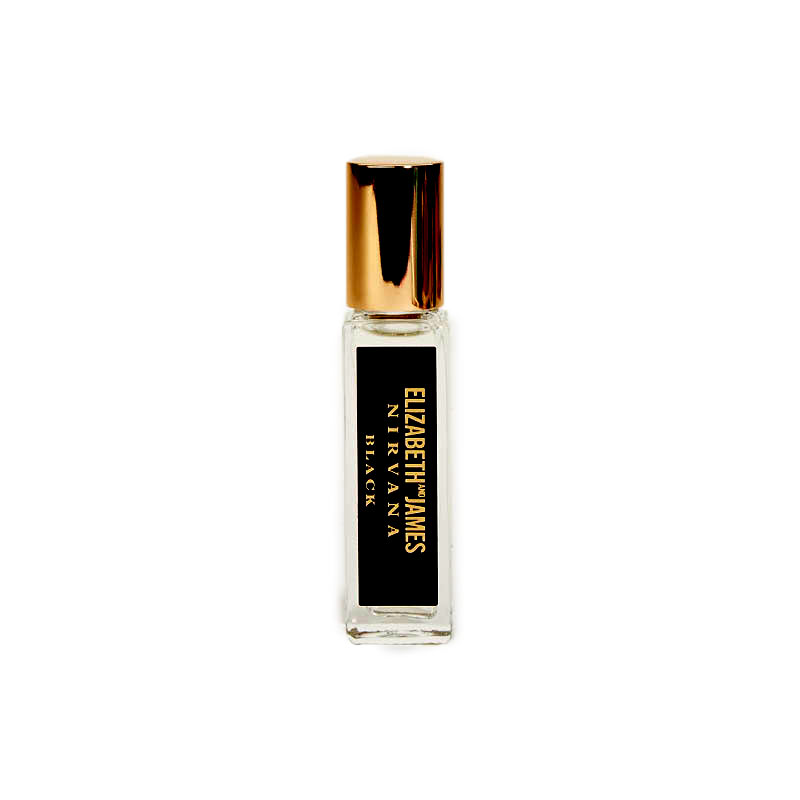 Elizabeth and James

Nirvana Black Mini Rollerball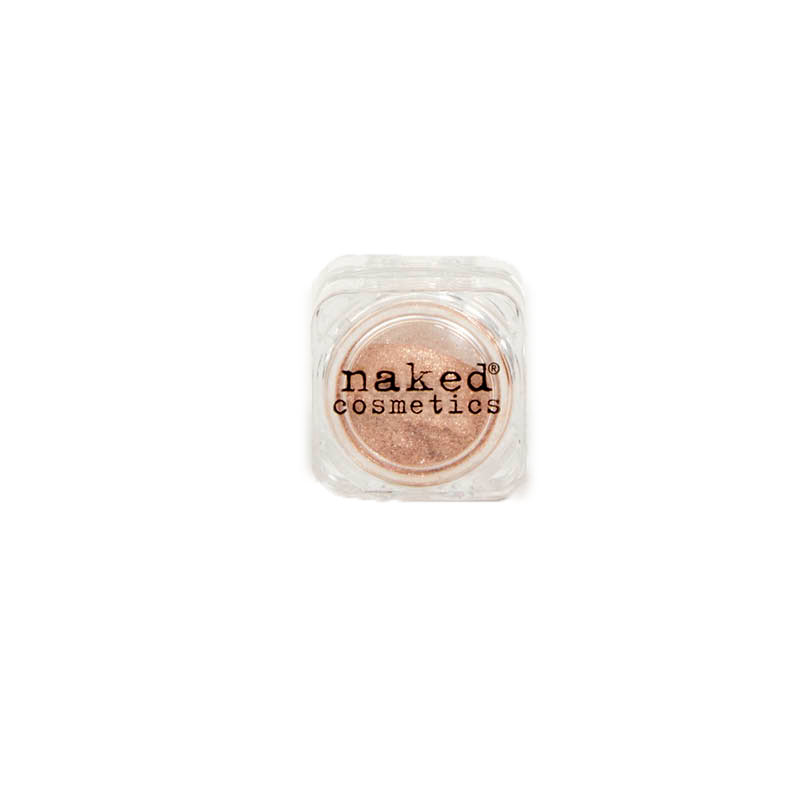 Naked Cosmetics®

Mica Pigment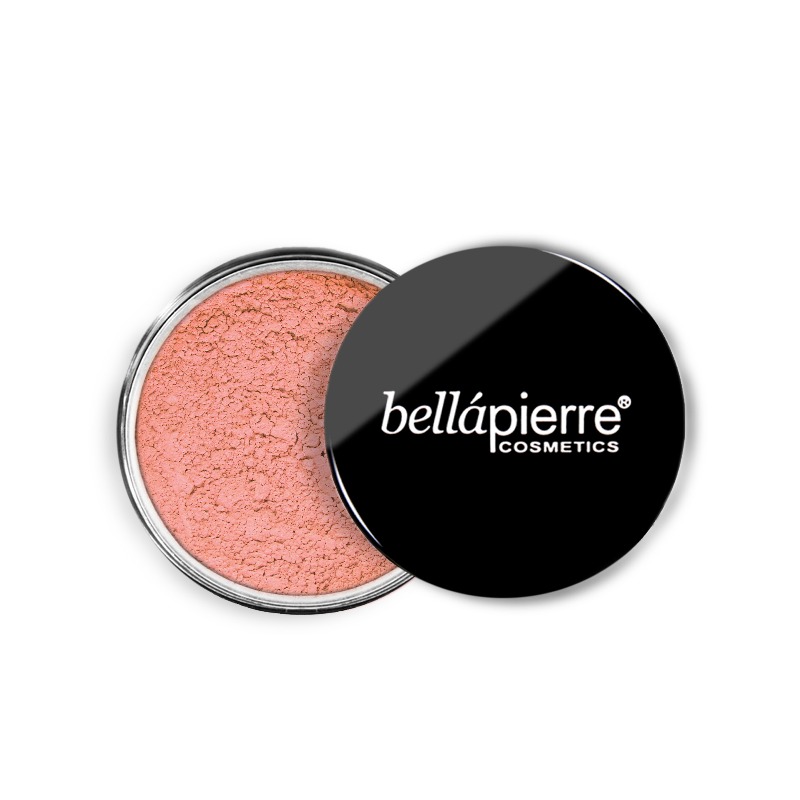 BelláPierre Cosmetics

Mineral Blush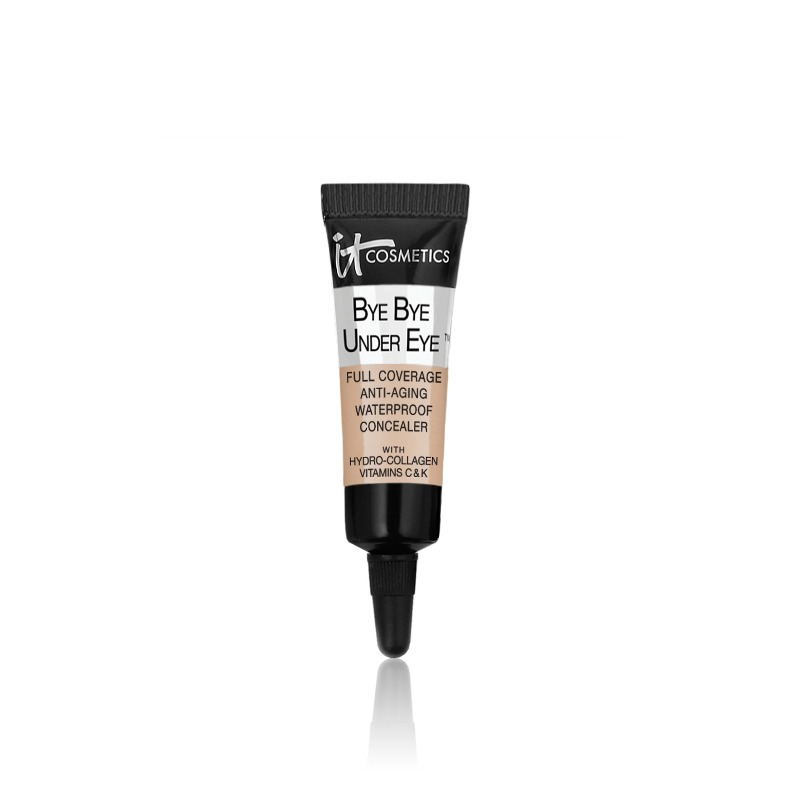 IT Cosmetics

Bye Bye Under Eye® Anti-Aging Concealer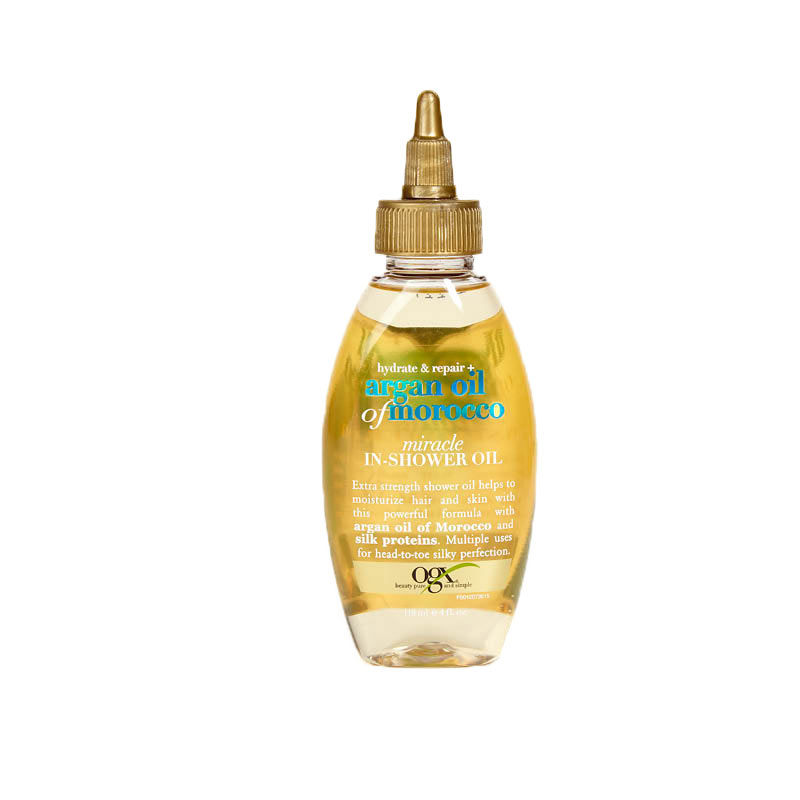 OGX

Argan Oil of Morocco Extra Strength Miracle In-Shower Oil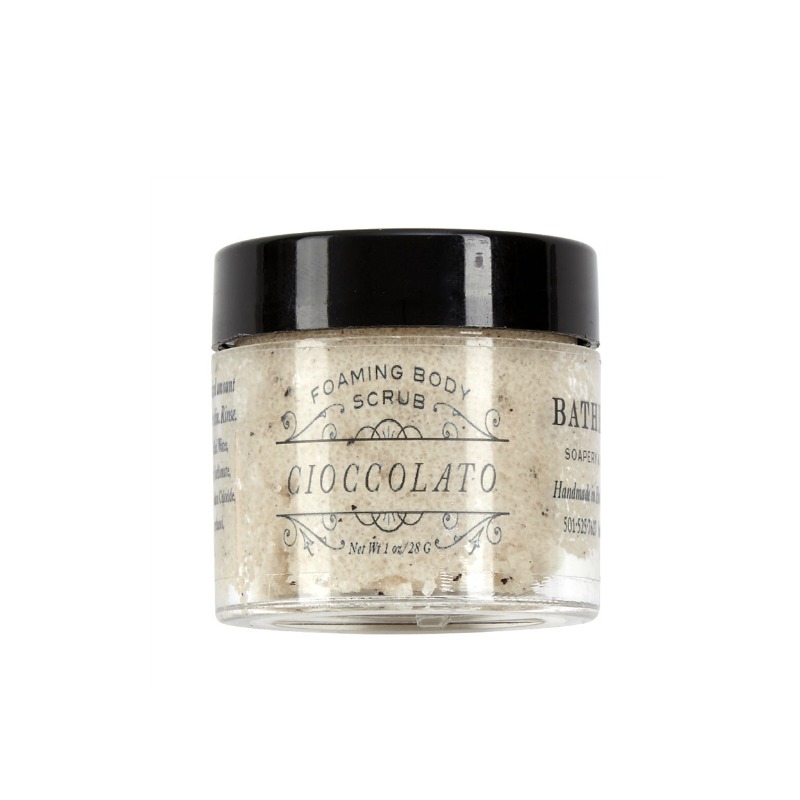 Bathhouse Soapery & Caldarium

Cioccolato Foaming Body Scrub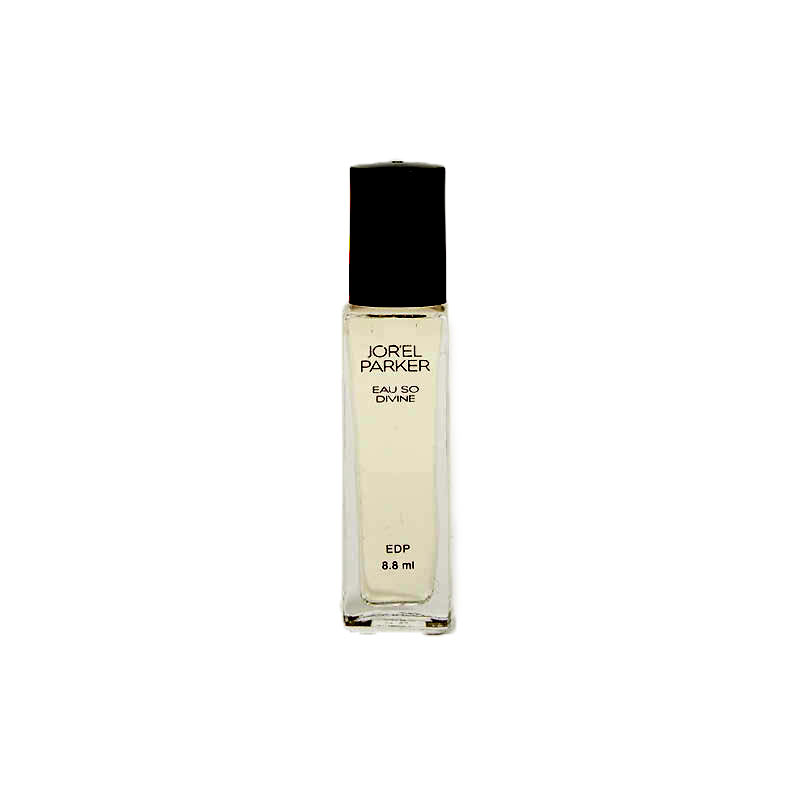 Jor'el Parker

Eau so Divine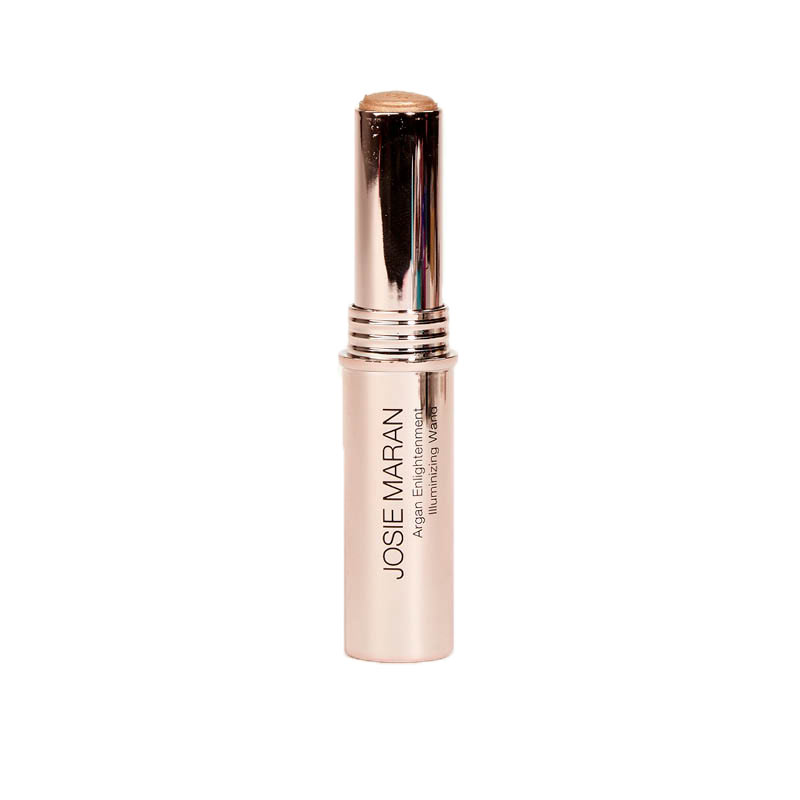 Josie Maran Cosmetics

Argan Enlightenment Illuminizing Wand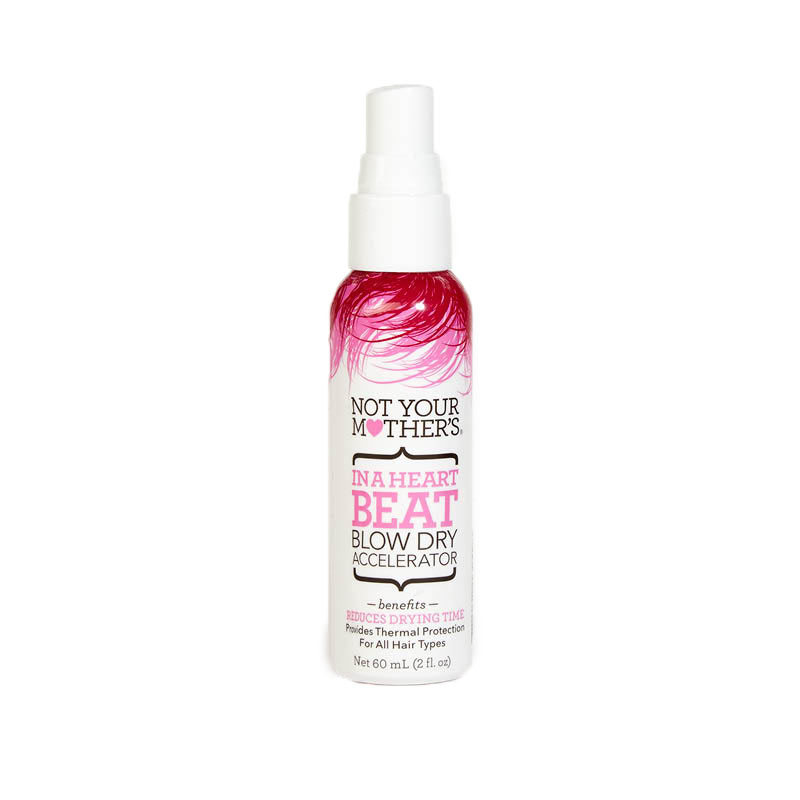 Not Your Mother's Haircare

In A Heartbeat™ Blow Dry Accelerator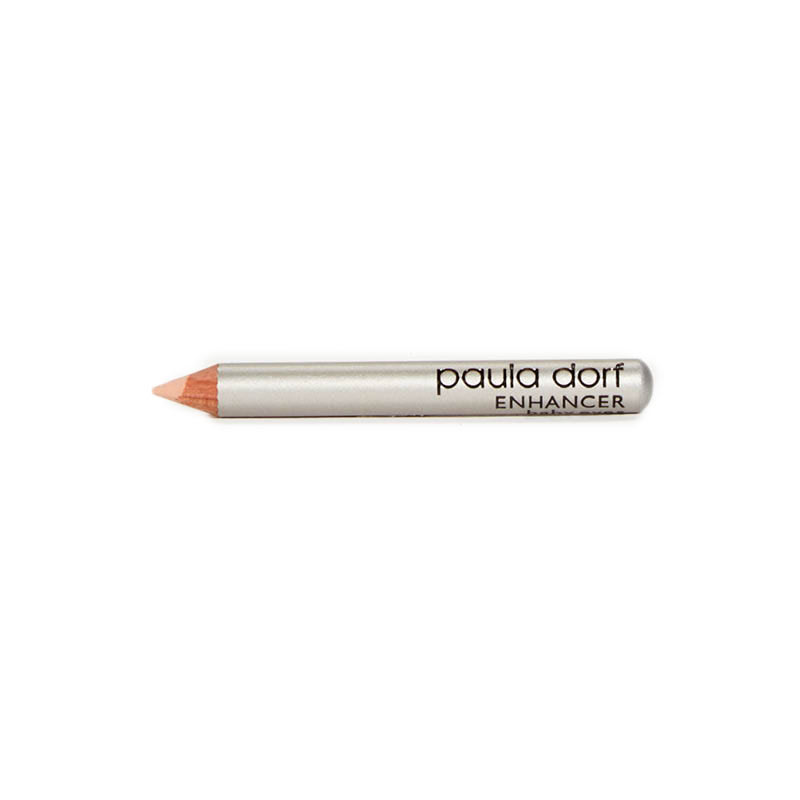 Paula Dorf

Baby Eyes Enhancer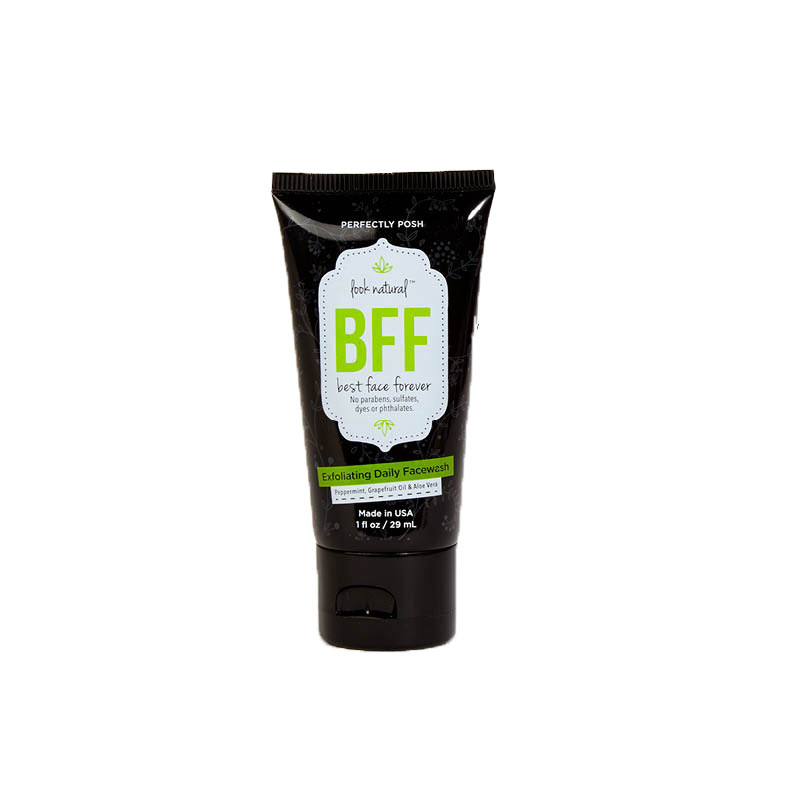 Perfectly Posh

BFF: Best Face Forever Exfoliating Daily Face Wash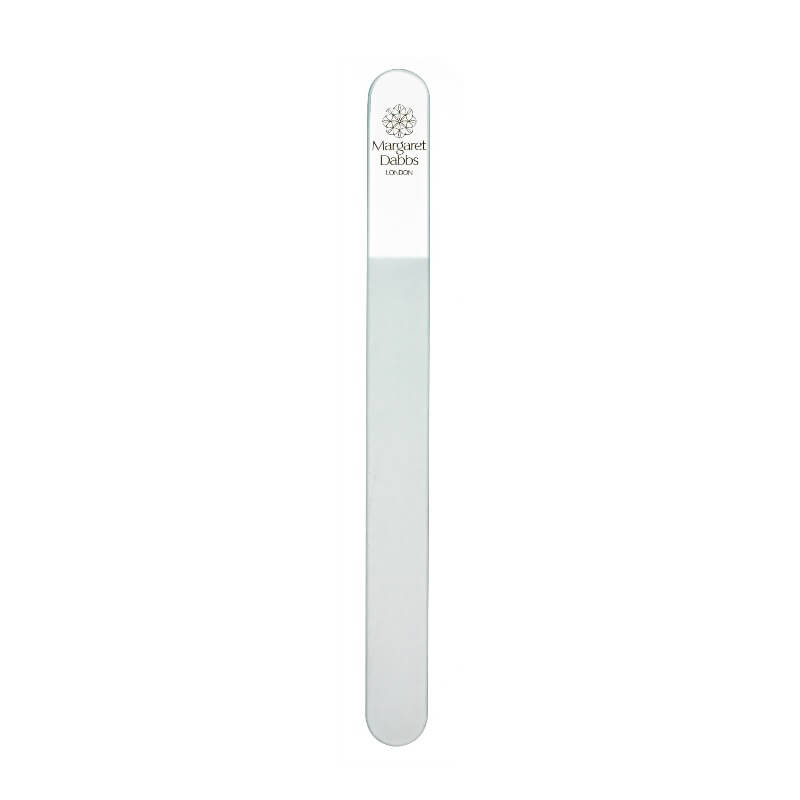 Margaret Dabbs London

Miniature Crystal Nail File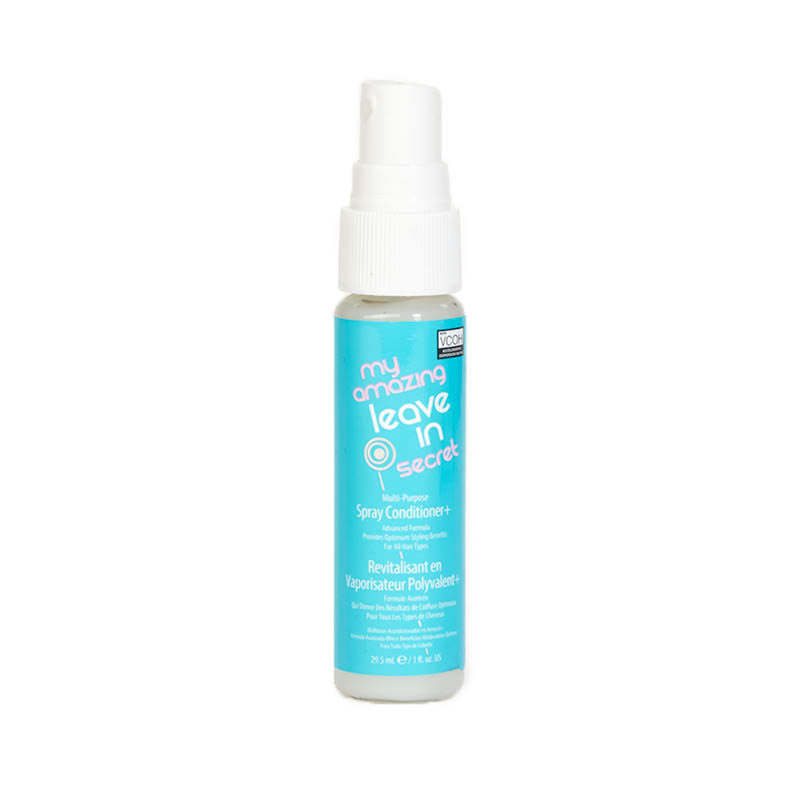 My Amazing Hair Secrets

My Amazing Leave In Secret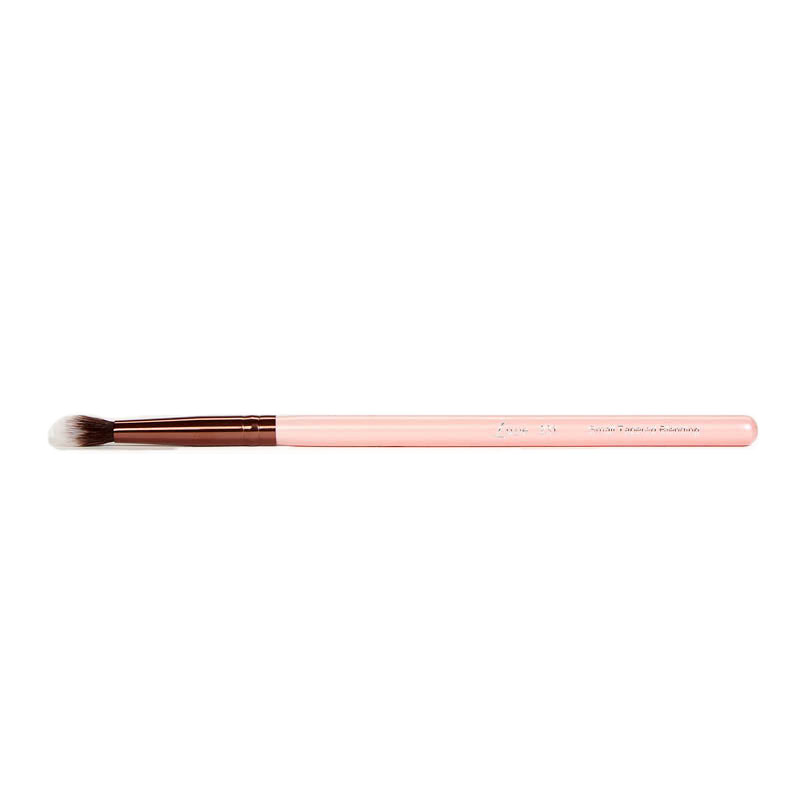 Luxie Beauty

Small Tapered Blending Eye Brush 231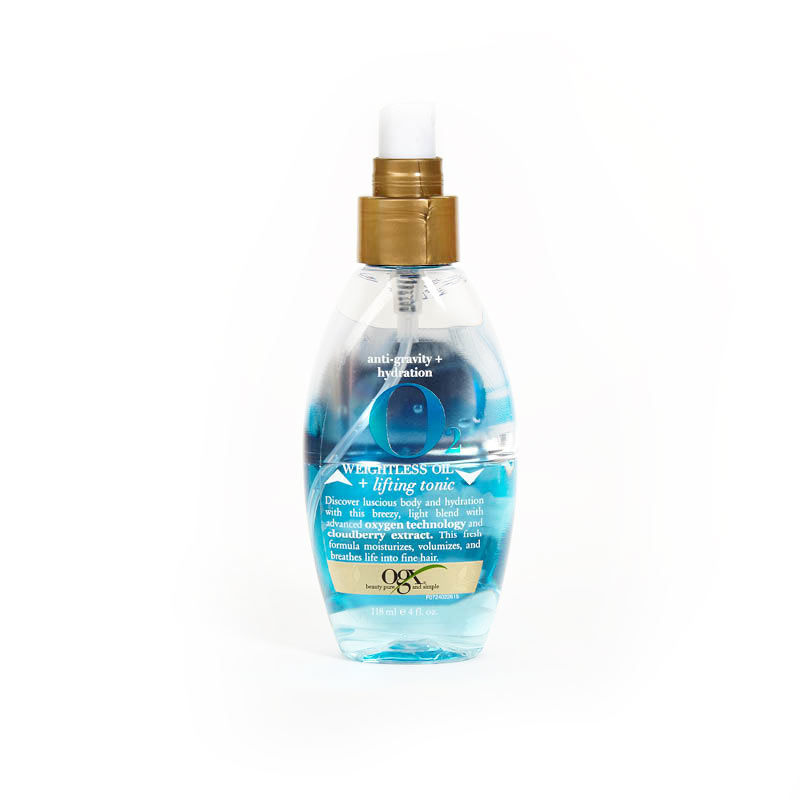 OGX

Anti-Gravity + Hydration O2 Weightless Oil & Lift Tonic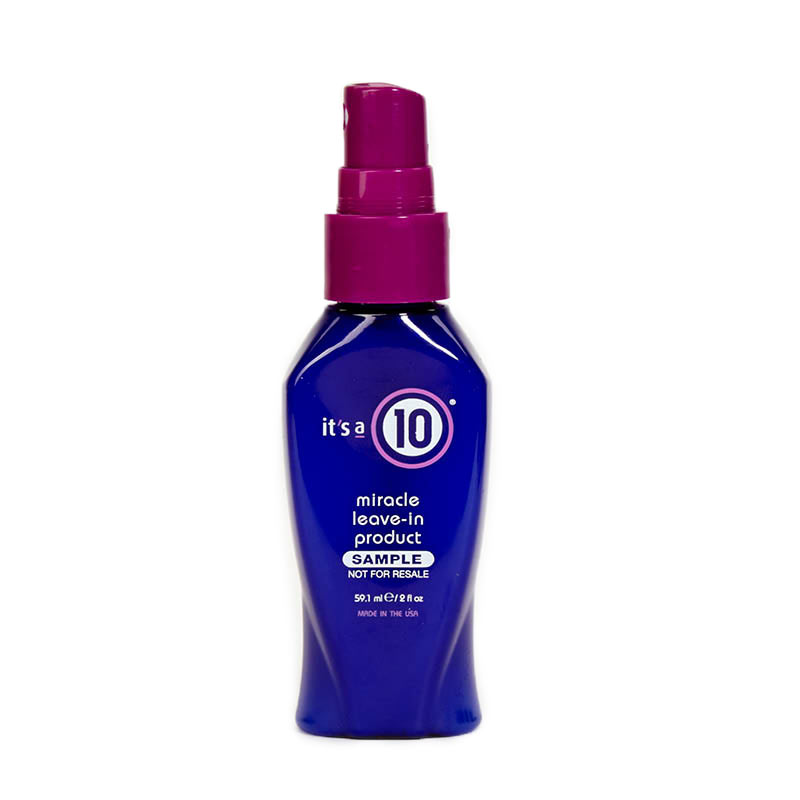 It's a 10 Haircare

Miracle Leave-in Product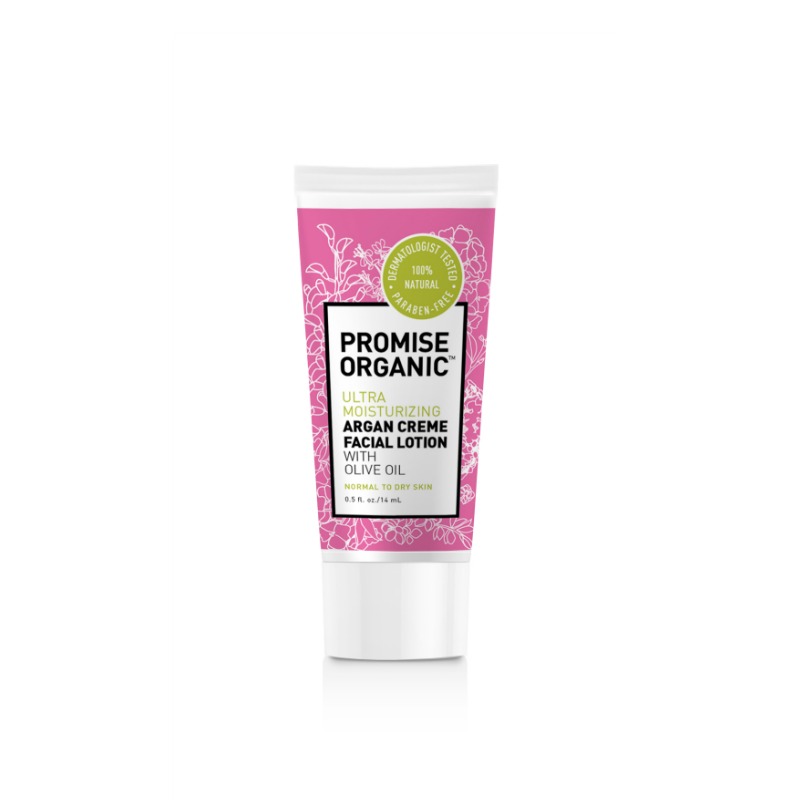 Promise Organic

Ultra Moisturizing Argan Creme Facial Lotion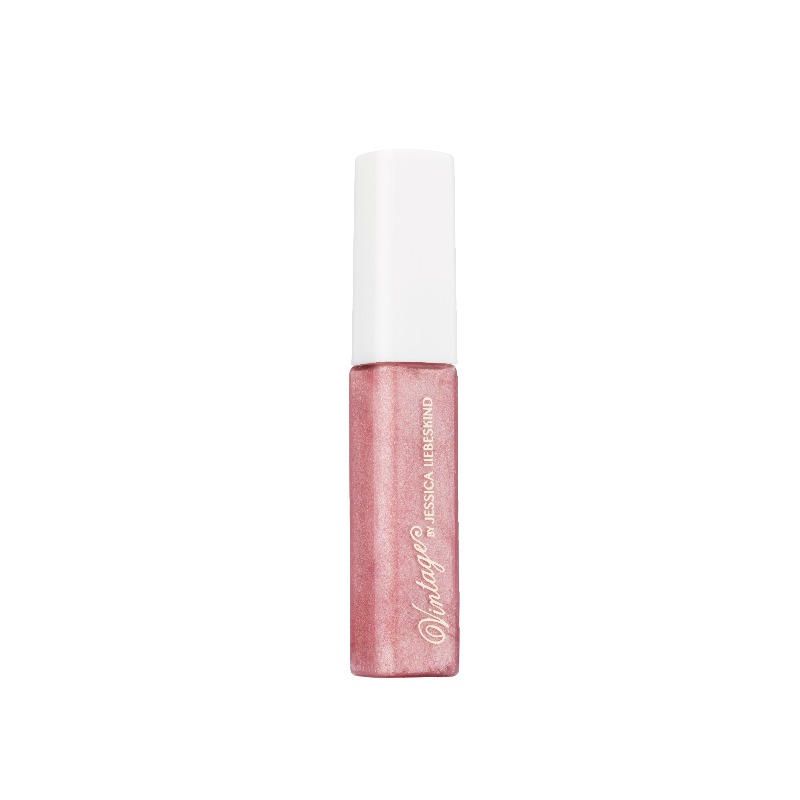 VINTAGE by Jessica Liebeskind

Sparkling Lipgloss in Pink Sequin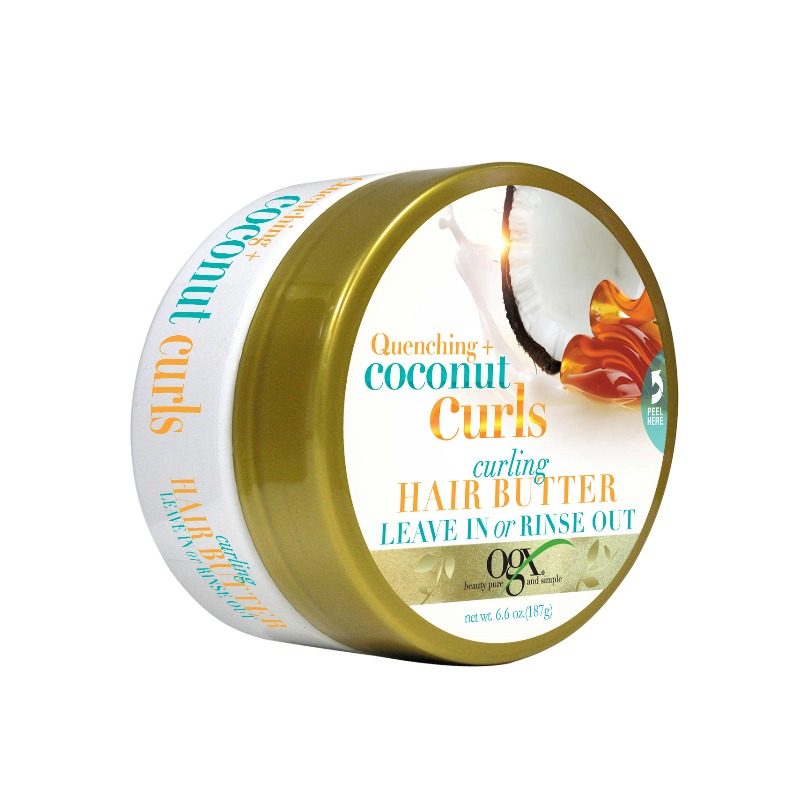 OGX

Quenching Coconut Curls Curling Butter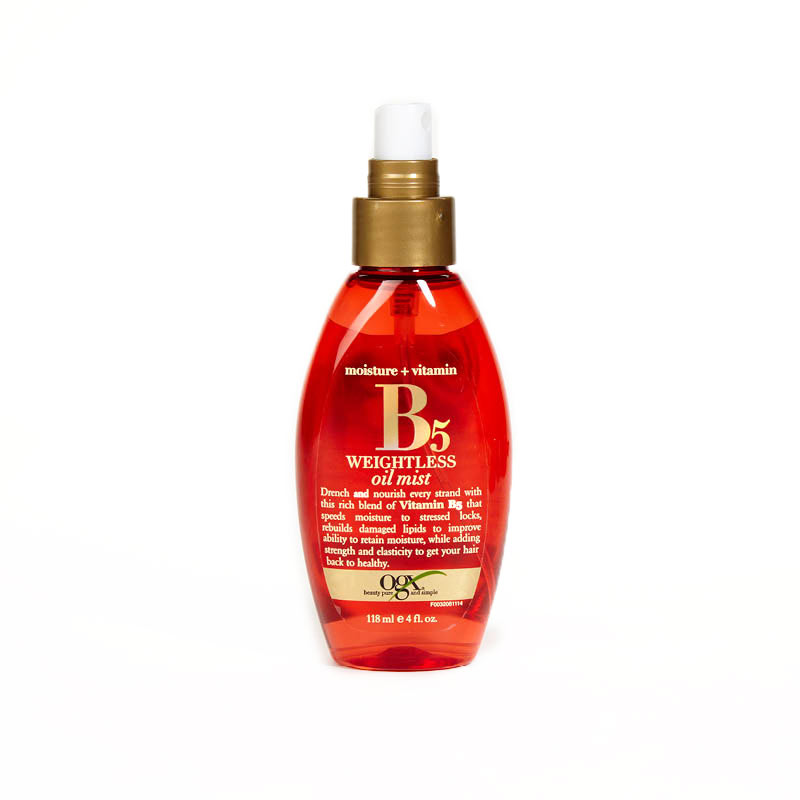 OGX

Vitamin B5 Weightless Oil Mist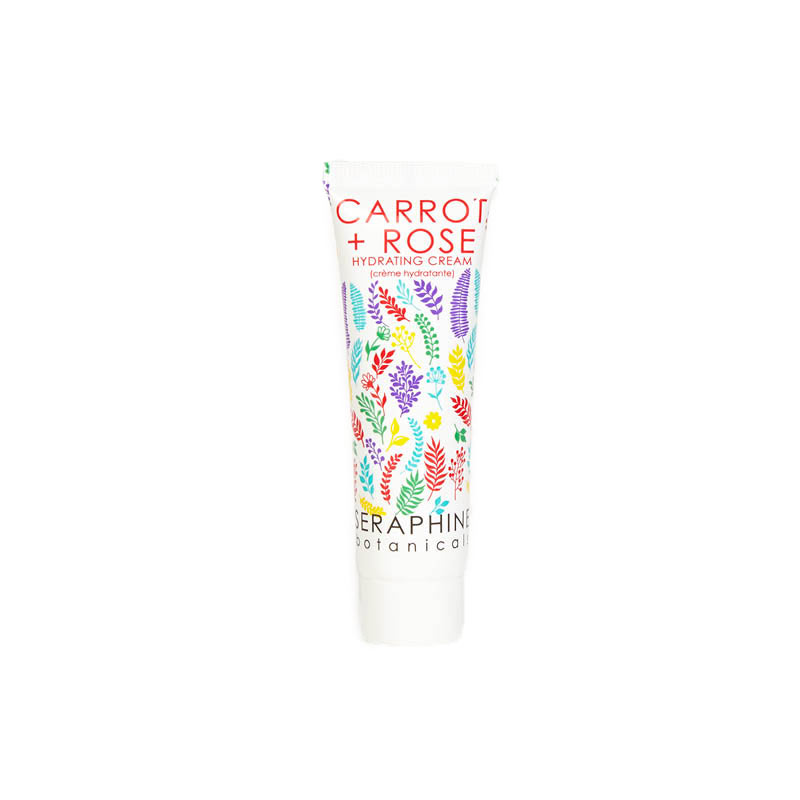 Seraphine Botanicals

Carrot + Rose Hydrating Cream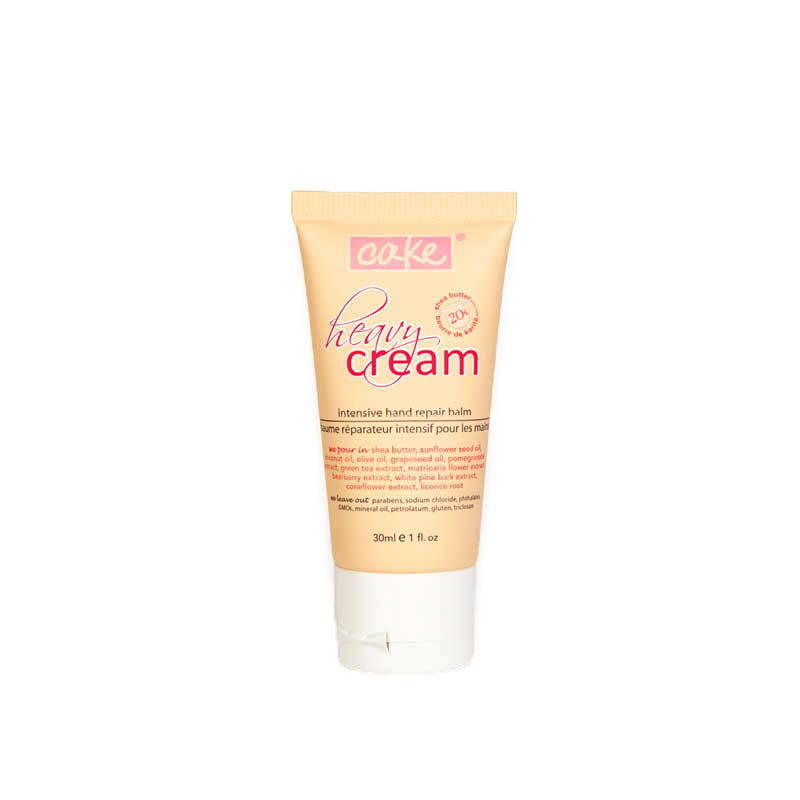 Cake Beauty

heavy cream intensive hand repair balm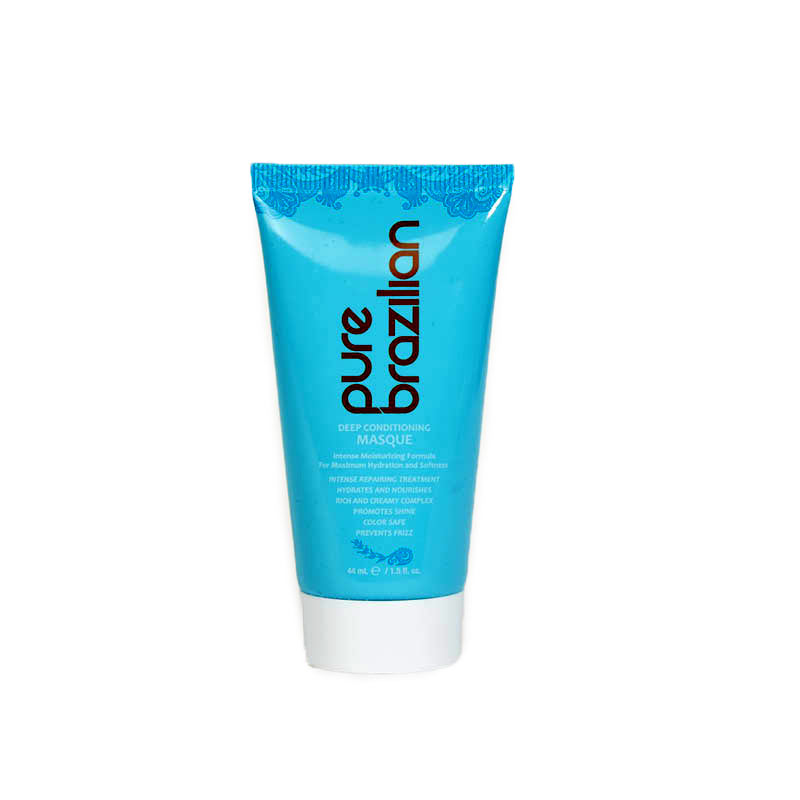 Pure Brazilian

Deep Conditioning Hair Masque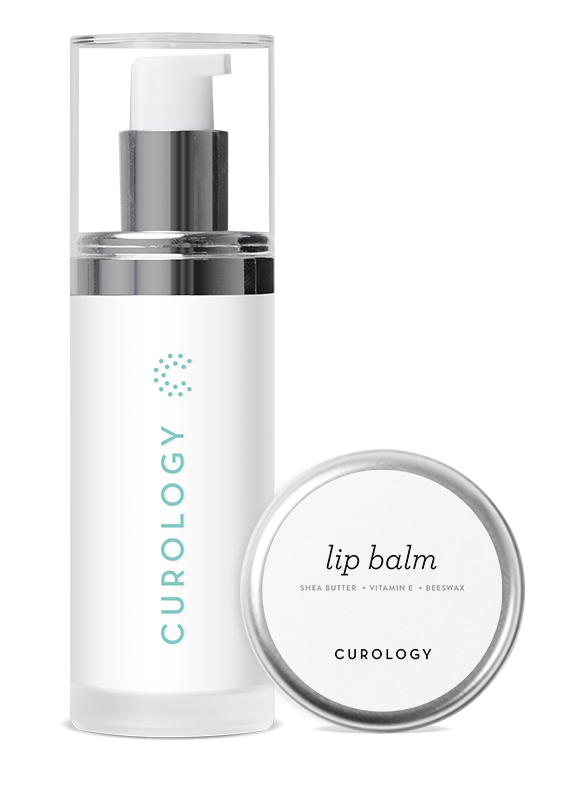 Curology

Breakthrough Prescription Treatment for Acne & Anti-Aging w/ FREE Lip Balm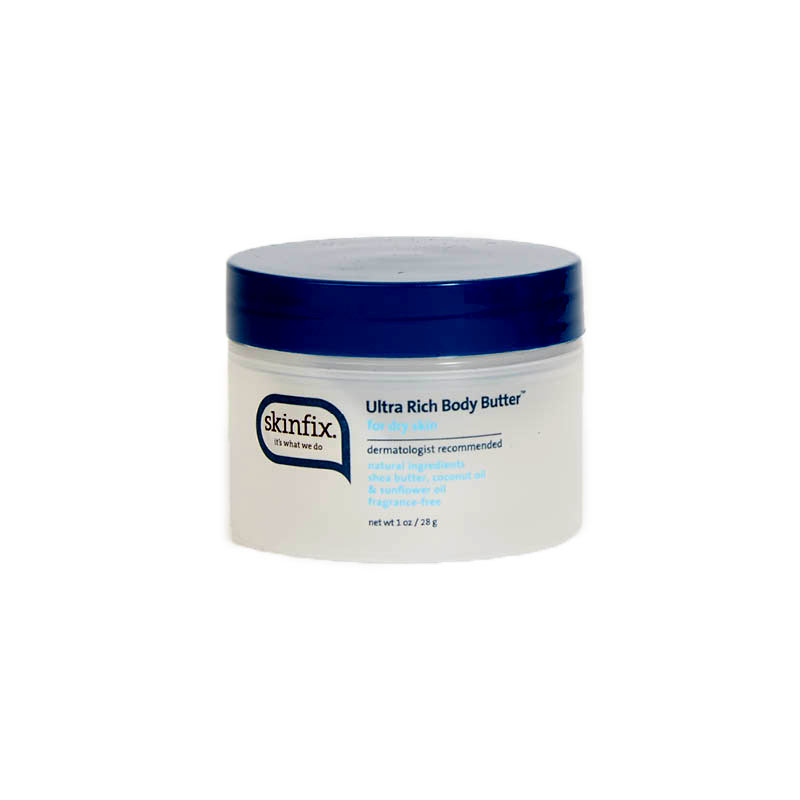 Skinfix

Ultra Rich Body Butter
Again Subscribers may receive only up to 5 of these items not including the Glam Bag and Points Redemption Products that are mailed with your Glam Bag.
If you are not a member yet, this might be the month you want to subscribe! Stay Tuned for my review!
What do you think about Ipsy's Glam Bag this month?