Fabletics: VIP exclusive – 60% off for Presidents Day!!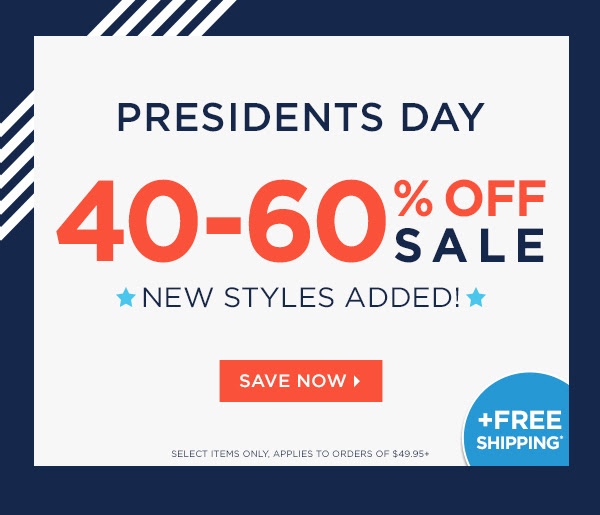 Cost: $39.95 and up
Coupon: Save 50% on your First order, and even a 20% savings after becoming a VIP Member by clicking here!
Complete outfits for VIP Members start at only $49.95, a savings of up to 40%. You can buy the outfits you love or skip the month altogether. There's never any obligation to buy.

Though our VIP Member pricing is not available to regular members, they'll still enjoy exceptional quality and value compared to competing premium brands and can shop anytime. Shipping on orders over $49.95 is always free, and returns are easy too!
The First of the Month Selections are now available! Fabletics & FL2 (NEW MEN's Line) allows VIP's to get a whole outfit for just $49.95 or more! Not sure if this months ShowRoom expresses your style, well you can easily skip this months selections or if you are enthralled with the available choices then select your options and checkout!
Don't Forget About FL2
The value is extraordinary! I personally, have found that I spend way too much on yoga pants. The cheapest I can find around here is $25 per item for good quality active wear.  Fabletics allows me get a whole outfit for just $49.95 (actually, once you become a VIP member you save 20% off that price… after your 50% savings). Now with the men's line that is super affordable my MAN can save every month with me! ~ The Subscriptionist
What do you like about Fabletics ?