Hamptons Lane: Dessert for Breakfast in March? Yes, Please!
**This post contains affiliate links and I will be compensated if you make a purchase after clicking on my links.
Cost: $47 per Month
With Hampton Lane you will receive a new experience each month! Every month the curators of Hampton Lane will dazzle you with amazing kitchen products, artisan foods,  ingredients into a themed box you can choose from!
How does the subscription work?
Well just like other boxes (Bespoke Post, Adore Me, FabKids etc…) you will receive a emailed notification at the first of each month, which they will reveal their newest and greatest collections for you to choose from. Not in love? Well, just skip the month and you won't be charged that month!
New for March:
Curated Box – Crêpes
Who says you can't have dessert for breakfast? Dark Chocolate Caramel is made acceptable before 11am with the sweet and fruity crêpe recipes from the Crêpes box, just in this month. For only $47, free shipping, you'll get an authentic French blue steel Crêpe Pan, a handy wooden crêpe spreader, custom-made crêpe mix, and 3 key ingredients – including homemade Dark Chocolate Caramel – that you need to make flavorful and delicate French Crêpes. All of the recipes are fast and easy, and guaranteed to deliver smiles all around.
With 6 products and a magazine-style brochure filled with recipes and how-to's, this is not one to miss.
Full Product Spoiler: A $70.00 Value for only $47.00!
Included:
French Blue Steel Crêpe Pan by De Buyer, Vosges, France
MSRP: $25.00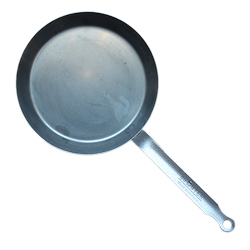 Award-winning Orange Saffron Cardamom Marmalade by Eat This, Erwinna, Pennsylvania
MSRP: $12.00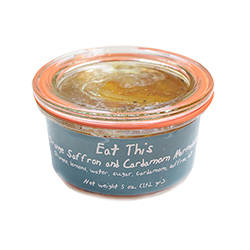 Wooden Crêpe Spreader by Berndes, Lima, Ohio
MSRP: $13.00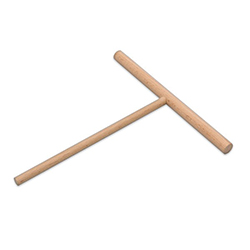 Hamptons Lane French Style Crêpe Mix by Bear Branch Milling Co., Ash, North Carolina
MSRP: $8.00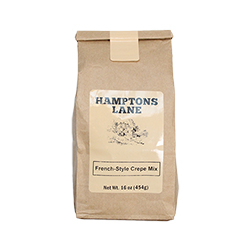 Handmade Dark Chocolate Caramel Sauce by CC Made, Berkeley, California
MSRP: $7.00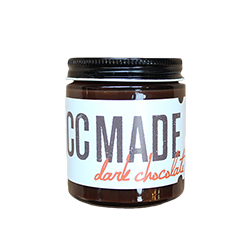 Authentic Herbes de Provence by The Spice House, Chicago, Illinois
MSRP: $5.00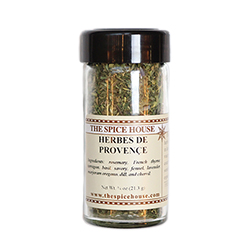 Expert Recipes and How-to Guides from Hamptons Lane (Exclusive)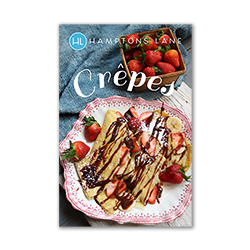 If you are already a member, then checkout is easy… Just select the option and it's ready to be shipped or skip the month!