Birchbox Man: Two New Kits. One Big Decision.
**This post contains affiliate links and I will be compensated if you make a purchase after clicking on my links.
Cost: $28.00
Subscribers will receive up to 5 samples that they can try before they buy! Each product review is worth 10 points per review, which is $5 you can use in the Birchbox Shop! It's like getting you first month free!!!! There's also standalone items that you can get in a full size if you liked a sample you received in a subscription box!
Birchbox is introducing two new kits!
The Better Beard Kit
A truly epic beard is made of more than manly grit. This regimen has all the essentials for soft and healthy scruff, from a gentle cleanser and conditioning oils to a sturdy boar-bristle brush. Just add whiskers and the will to succeed.
Includes:
Zeus Boar Bristle Brush
Beard Buddy Beard Wash
Brother's Artisan Beard Tamer
The Barba Beard Oil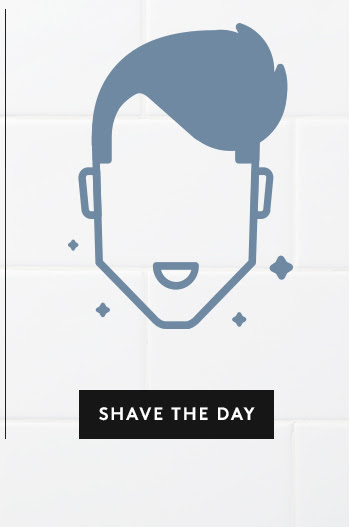 The Smoother Shave Kit
From your grandfather's homemade lather to your dad's old safety razor, a great morning shave is the family tradition you didn't know you had. Keep it alive and well with this all-in-one shaving ensemble, packed with everything from a versatile shaving oil to a German-made razor.
Includes:
Harry's Truman Razor
Blackbird Transparent Shave
Harry's Shave Cream
The Art of Shaving Unscented After Shave Balm
Which New Birchbox Man Kit Will You Get?