**This post contains affiliate links and I will be compensated if you make a purchase after clicking on my links.
Cost: $24.95 and up (Fast & Free shipping, and free unlimited exchanges.)
Coupon: Use code HEYJUNE19 to save $20 off of your first set
Adore Me is rocking the intimates industry, making dazzling lingerie affordable for all! With free shipping in the U.S. along with easy exchanges and returns, we bring the hottest styles directly to your doorstep.

How VIP Membership works:

We think you'll love the flexible VIP Membership, there are tons of benefits and perks! Enjoy fashion-forward lingerie from $39.95, every 6th set free, exclusive VIP designs. You don't need to shop every month, all you need to do is visit your showroom before the fifth and either shop or skip. You are charged a $39.95 fee but it is used as a store credit to use anytime. Your first style for $24.95 and then Every 6th set is on us!
Here are the SHOWSTOPPERS! Your June wardrobe heroes have arrived!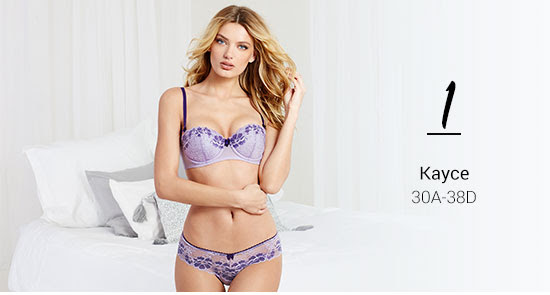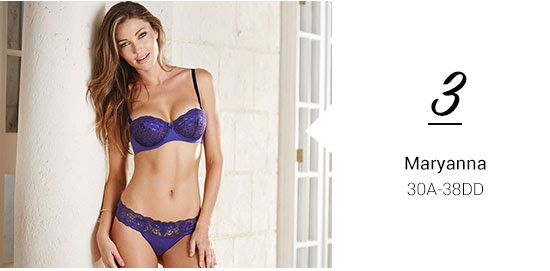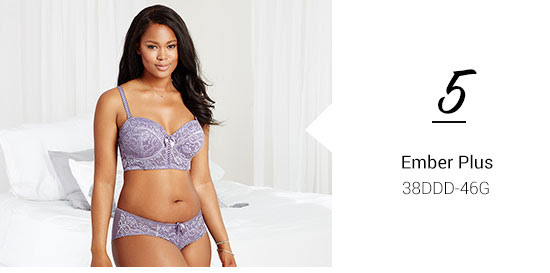 New swim apparel arrivals:
Not a member yet? Well, sign up today and save….
Did you order your Adore Me outfit?