Hamptons Lane: Our Top Tailgating Recipes!
**This post contains affiliate links and I will be compensated if you make a purchase after clicking on my links.
Cost: $47 per Month
With Hampton Lane you will receive a new experience each month! Every month the curators of Hampton Lane will dazzle you with amazing kitchen products, artisan foods,  ingredients into a themed box you can choose from!
How does the subscription work?
Well just like other boxes (Bespoke Post, Adore Me, FabKids etc…) you will receive a emailed notification at the first of each month, which they will reveal their newest and greatest collections for you to choose from. Not in love? Well, just skip the month and you won't be charged that month!
Feel that chill in the air?
It must be football tailgating season! Score a touchdown before the game even begins with the specialty items in our Taste of The Southwest Box. Add some kick to 5 Layer Dip or any of your BBQ favorites with whole ancho chile peppers from The Spice House. You won't want to pass on the amazing flavors of homemade chile powder!
Everyone loves the MVP, so why not go for the extra point and bring along the portable molcajete? This trophy-like kitchen tool not only can be used for making salsa and guacamole on the spot, but for serving all those hungry football fans as well…you could say it is some kind of super bowl.
Get The Box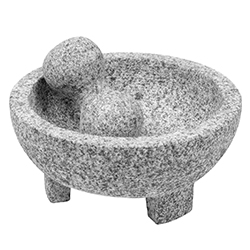 Natural Granite Molcajete by Imusa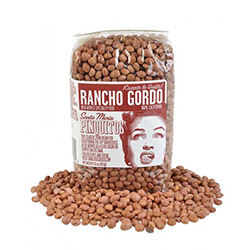 Santa Maria Heirloom Pinquito Beans by Rancho Gordo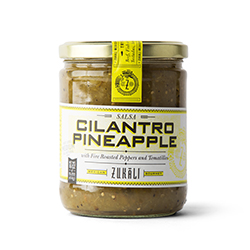 Cilantro Pineapple Salsa with Roasted Peppers and Tomatillos by Zukali Mexican Gourmet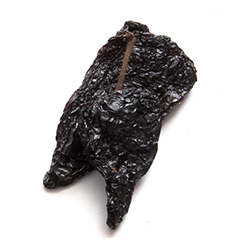 Ancho Chile Peppers from The Spice House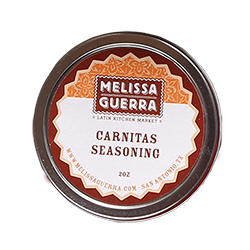 Carnitas Spice Blend by Melissa Guerra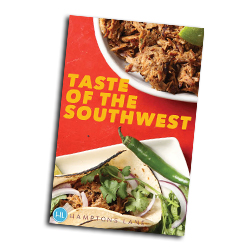 Expert Recipes and How-to Guides from Hamptons Lane
Recipe Highlight Reel
If you are already a member, then checkout is easy… Just select the option and it's ready to be shipped or skip the month!!
Other Boxes You Might Like: